Catman?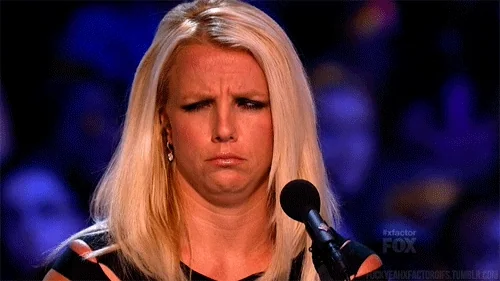 Batcat?
"Thanks to the character's endless versatility, there's essentially no story that Batman can't tell."
Batman is a Mary Sue. Fanboy batman worship is amusing at best. But far too often is downright toxic.
Batman with prep can beat god!
Meanwhile:
World's Greatest Detective is apparently still working on that one.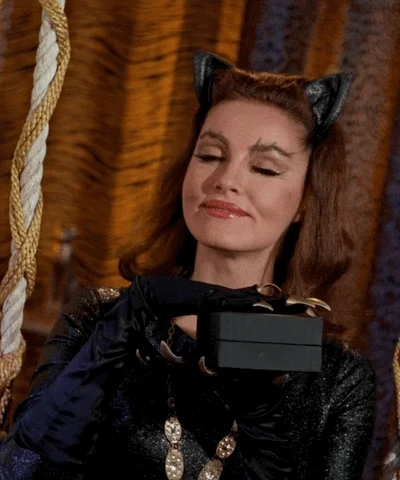 Maybe instead of spending all that time with Ra's al Ghul he should have spent more in a fatherly discussion with Alfred.
Young Master Wayne; you may be noticing that your body is changing.










Great emoji work there, fella

He's gotten married.
I'd really like to see a story that shows how he became Batman and exactly what happened to his parents!
I'd like to see one where he doesn't put young children at risk of mayhem and murder. Or at least where he gets reported to child protection services and the kid is moved to a better environment.
Didn't Lego Batman tell Lego Robin to put on his seat belt?
By his do you mean Batman's or his own?