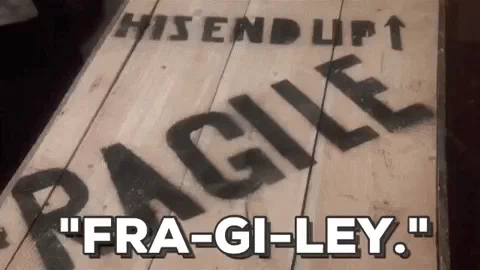 I want to like this, but it looks terrible. They took a sweet, funny story and gave it a sequel that looks like a bad Christmas Vacation knock-off.
(Based on the trailer, at least)
I'm very, very skeptical.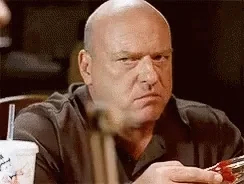 looks like a bad Christmas Vacation knock-off
Ha! That was exactly my reaction too! It's all good. I'll just never watch this and stick to the original, as per tradition.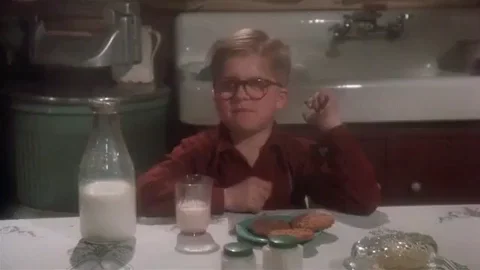 Feeling the same. Not sure why it bothered me so much that a different actress plays Ralphie's mom, but it does. Although according to wiki, she's retired. And 83, so that's understandable.
Ralphie doing shots? i don't know.
I was actually happy to see Julie Hagerty in the role. I absolutely loved her in Airplane!, Lost in America, and What About Bob?, so it's nice to see her again.
It's also good to see Peter Billingsley in the role of Ralphy again, and I think he does a pretty good job of replicating the narration from the original movie.
My only complaint is having Ralphy married to Rose McGowan. I love her as an actress but there is no way she would settle for a shlub like him. I say that as a shlub of the same age and similar attributes as him.
I imagine Ralphie returns to find Hohman, Indiana, a wasted land filled with zombies turned by drinking the uranium-tainted waters left behind by the big chemical plant's bankruptcy.
Well, now I am conflicted on which one I want to watch more.
Obligatory zombie with tongue stuck to pole? Or just a pole covered in zombie tongues?
your pitch sounds great, this looks like all memberberries.
Post-apocalyptic warlord Scut Farkas is the best Scut Farkas.
It covers the taste of Lifebuoy.
My biggest issue is that it seems like they went hard on the fan service, every scene seems to be a direct reference to the first movie. The constant "Hey remember this??? wink wink nudge nudge" is the kind of lazy film making that really annoys me.
Chinese restaurant singers are the cooks in his kitchen.
He'll get those braces off any decade now.
Everyone's so cynical. I think it looks cute and I'm willing to give it a chance!
That appears to be Erinn Hayes playing Sandy Parker. Agreed that she seems a bit out of his league.
Just found out I'm not mentally or emotionally prepared to watch Christmas movie trailers yet. Halloween was two days ago!
I take it back as important as the Jean Shepherd narration was to the first film adult Ralphy narrating this one is cool. I just wish it was playing in an actual movie theater.