The Matrix is great, but the Wachowskis also made one of my favorite movies, Speed Racer. I watch it every few months. I like the structure of a sports movie that is completely divorced from any real world sports experience, plus the whole thing looks like Skittles and Mountain Dew were the drugs of choice on set. So much win.
If it was in my budget, I'd consider a bid for the purple Royalton Segway.
Typical "Online Super Fan", "But, why are they giving money to Trans Youth; what does the Matrix have to do with the Trans Agenda?!" #redpillbilly
What props? I mean the movie was shot in front of green screens for the most part.
That Our Father Who Art in Hell poster from Sense8 is so very tempting, if only I wasn't on a stiff budget for the next few months…
Just show them where the idea for the red pill came from
"Props" are any items that actors touch or handle during filming.
A cookie, a spoon and a phone.
Maybe a motorcycle.
Aside from any film criticism, I've served the Wachowskis as a waiter many years back when Lana was beginning her metamorphosis, and they were always very polite. Good customers, thumbs up.

I'd like some of that, but tight fitting leather does not flatter my body type.
OH man, City of Lost Children poster? Evil Dead 2/Army of Darkness posters, Paul Chadwick art? Geoff Darrow posters? They have good taste!!
Yeah, there's a panel from the comic book The Extremist that sums up what this would be like for me:

You say that now but have you tried?
You gotta murder a lot of bovine to cover me with their precious leather.
Fair enough, I can't condone murder for an outfit.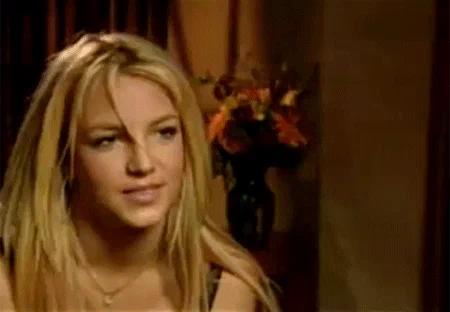 Imagine being a girl and looking down to find a penis and balls hanging off your body.
Our bodies and minds are inextricably linked, and if the mind knows it's female, but is inside a body that is male (or vice versa), there's a whole lot of psychological trauma going on.
The brain is hugely complicated, and it is not always possible to change how it works. I've had depression for all of my 50-odd years and have undergone countless treatments for it over the last 40 years: talk therapy, dozens of medications, trans-cranial magnetic stimulation, pure force of will: you name it, I tried it. One worked (TMS) for about four months. If treating simple depression is that difficult, I can't even imagine how one might convince one's mind to change gender.
This seems like alot of money to spend on frivo…ooo THE lightning gun
I love Speed Racer too. It's just such a visual treat.
I wish I'd seen it in IMAX when it was released