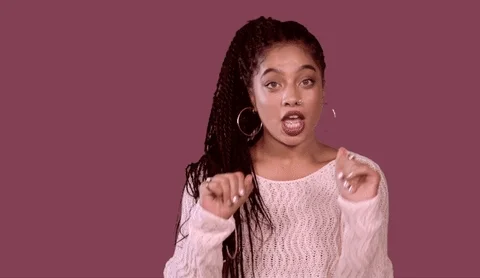 Though obviously not about all the living.
With a title like that, I'll pass.
Let me know when this episode comes on,
" I asked EJ for her comments, and they are as follows. "I'd like to apologize for my behavior in the form of some aggressive Tweets in response to some of Standing For Women's members and fans. I extend my sincere apology to Standing For Women, of which I am a member"
She's a member of a transphobic organization which is actively trying to harm trans people. Sounds like a suspect source who shouldn't be given these assignments due to conflicts of interest.
Um… if you had bothered to look, there's a whole ass series of articles and interviews documenting JKR's transphobia and hatred of transwomen, and by omission, her erasure of transmen.
Caping for known bigots is NOT a good look.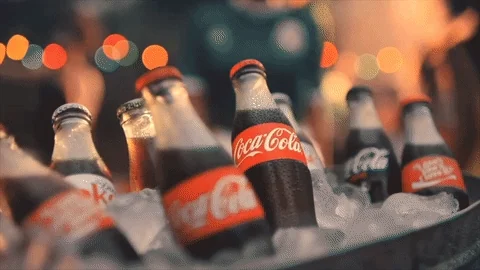 Here you go.
It's been happening to trans people for years. But none of the streaming services carry it.
Who gets to decide whether a comment is transphobic (or any other sort of hatefulness)? Generally speaking, I tend to trust the victim of the comment more than the person who made the comment. Sure, there are exceptions to that — but if you're not trans, and a supermajority of trans people tell you "Yeah that's some transphobic shit," I think it's fair to accept that, yeah, maybe these words were in fact pretty hateful and hurtful, regardless of the intentions of the person who delivered them.
If EJ Rosetta and Pamela Paul offered any better explanation for their defense of JKR's words than "Nah-uh she's not transphobic, and you're a big jerk for saying so!" maybe I'd consider their perspectives for more than a moment as well. But "Nah-uh you are!" is not really a good argument.
Billionaire gets a reputation bailout from corporations that sell her product was on my bingo card.
If she concerns herself even one iota about what anyone thinks of her or her shit opinions that she has not met and has no relationship with past or present, then she's thinking about legacy. When isn't actually a part of it. Noting that she herself won't experience her own legacy is asinine.
Oh honey