That was shit, but I groaned, so well done

A law cannot be racist unless it mentions a race. Laws cannot be selectively enforced, or written to aid in selective enforcement.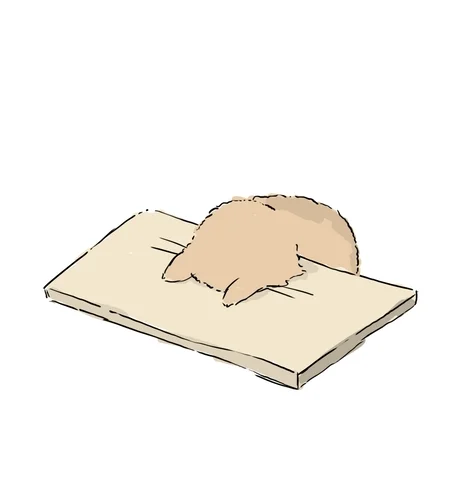 It can't be a racist law since it didn't exclude the inhabitants of Carpathian-Ruthenia!
Similarly spicy - only white people can be racist.
Then /s - laws aren't white people so can't be racist.
#64, the meaning of "bad faith"
Don't be silly, that's Catholicism.
(Statistically, I'm right, don't @ me.)
Thx cool appreciate the response.
POTHOLES
is a complete sentence.
#56 up there

@NukeML (er, sorry, mr. axolotl…) is cars bursting into flames on this list? If not, can you add it?
I think #4 and #55 have it well covered

I'm thinking we might need to add the use of helmets…