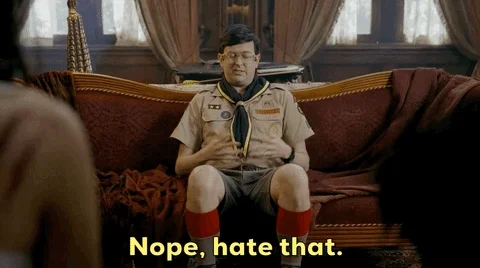 Ah, reminds me of summer camp. We had big clumps like that on the bathroom ceilings sometimes.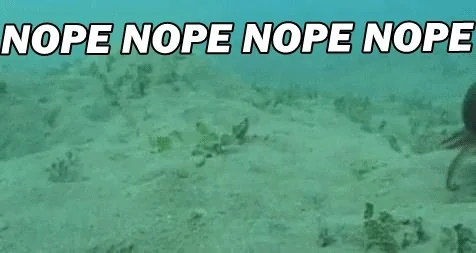 My folks used to have a cabin in far northern California; sometimes no one was there for 6 months. I brought friends there once and went down to the basement for wood. The woodpile was covered in so many daddy longlegses that I could hear them when they all started to move.
The part where the pallid white/pink bodies of the emerging spiders look like follicle scabs being pulled out by the hair they've encrusted around is where it crosses the line from "big spider* clump" to "viscerally aversive".
*yes, whatever party of my nervous system handles antedeluvian aversions isn't up on phylogenetics. Sorry, spider clump.
At TMR camp in upstate NY, we'd wake up every morning to a few of those clinging to the inside of our tent walls. As isolated individuals, they're not that creepy. They look so "basic" and mechanical.
But… in a cluster…!!!
We hates the daddy longlegses.
Ah reck'n I'd have to agree.
This topic was automatically closed after 5 days. New replies are no longer allowed.