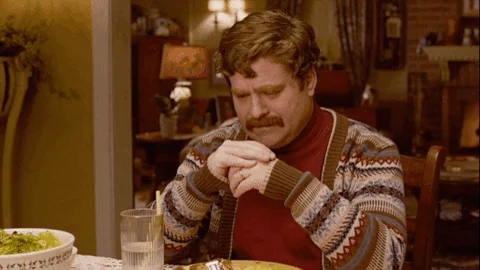 That's the explanation I want
There must be other sodas we can do this with.
Dr Pepper
Ginger Ale
Root Beer
The possibilities are endless!
I like Mt Dew and grilled cheese - but maybe not together?
Oh god… I think I just threw up in my mouth a little bit. bleeechghhhhhh

Have you ever wanted to make a grilled cheese sandwich - only tasting horrible and requiring many times more work? You're in luck!
In fact, I'd suggest any of them would be better than Mountain Dew for this purpose. All terrible, but still better…
Like the taste of hot, flat Mt.Dew, but wish it would stick to your tongue more? Have we got a treat for you!
That stuff was marketed here in Ireland for a short time in the late '80s and I drank it all.
I'm still jonesing for it three decades later.
I'd be willing to try it, but I think Mountain Dew would be low on my list of sodas to do this with. Citrus and cheese isn't the best combo a lot of the time. Maybe a Moxie or something more herbal would be better.
But, often in the same meal, I'm gonna' conjecture.
No offence.
I'm with you on that. I had some in Japan in the early 'aughts, and I still crave it.
That and 100 Plus in Malaysia. Not as awesome a name, but oh the beverage.
This topic was automatically closed after 5 days. New replies are no longer allowed.