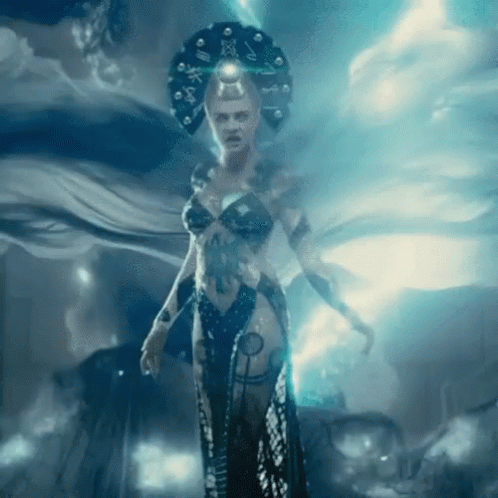 People are reading too much tracts…
Christians are being persecuted because Taylor Swift. Right.
I don't predict this will age well.
They just big mad because Taylor is a liberal and is leading tens of thousands of young people in full throated screams of "FUCK THE PATRIARCHY!"
Well, shit. I might give her songs a second chance.
Does Swift put out vinyl albums? I hope so, because these Xtianist dopes will waste hours listening for Satanic messages once they hear about playing them backwards.
She's a bit late to the "rock music is satanic" scene, but I hope they welcome her with cookies and milk. Always nice to find another true believer I'm sure.
There are five-string banjo purists out there looking at that pic of her playing a six-string electric "banjo" whilst stroking their beards in displeasure, and explaining in detail how there are sins far worse than worshipping Satan.
I am not one of them though, fuck those self-righteous dickheads.
Circle also sometimes called a "magic circle". That's amazing. Who knew geometry was the devil's tool?
Bermuda says hello from the devil's triangle!
I did, once she started re-recording all of her music to get back at her shitbag record label who bought the rights to her music. And discovered she's a damned good songwriter as well as singer.
Yes, she does, like pretty much everyone these days. Possibly cassettes as well.
Yeah, I don't understand cassettes in the 21st century. Even purely as a collectible for hipsters.
Now get off my lawn.
I miss them, tbh.
I miss just taking a song and copying it on to a mix tape. Yeah, we can do "mix tapes" nowadays, but we call them playlists, they take a second, are often done via algorithm, and don't require you to listen through when creating.
When you do a mixtape, you have to listen to each song, line things up, there was just a more diy feeling to it. And you had to choose. You had to fit it in the tape constraints.
I dunno. Limitations make things have more meaning sometimes.
This topic was automatically closed after 5 days. New replies are no longer allowed.