I just finished season 2. I'm behind!
Taika says catch up!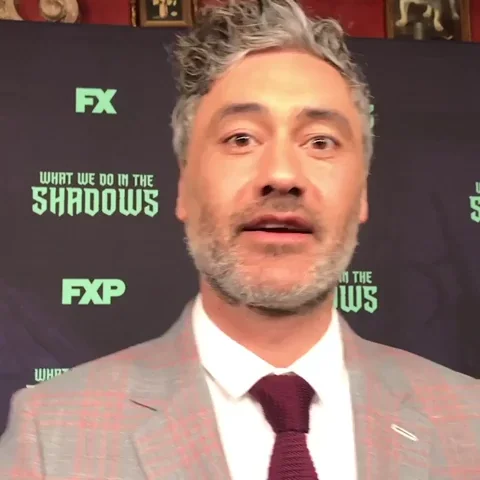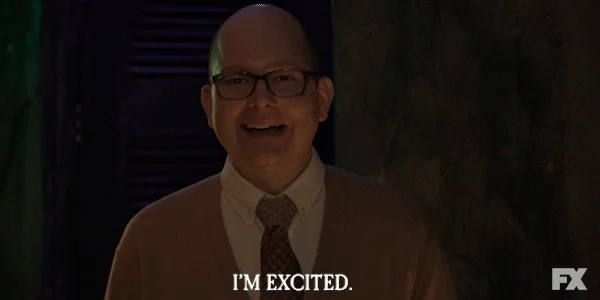 ok, I gotta pay for Hulu for a month (*I don't sit through commercials) and binge season 3. Might vibe nicely with recently finishing Our Flag Means Death (and bejeweled vomit).
Just don't take my car out tonight.
From his introduction in S1E1, Guillermo has been maybe my favorite character of all time, any genre, any format. That he wants to be a vampire because of the impact of representation in film was just…


fucking brilliant and such a great intro. All I wanted for S2 was Guillermo Van Helsing, vampire slayer. I was not disappointed. I was a little worried where they would go afterward, but the end of S3 is the most bonkers shit I've ever seen. Enjoy!
Also, please please please tell me that Mark Prosch voices/mocaps baby Colin Robinson?
Ooh, apparently he does! I can't read this, though. Already got a little spoilery in the second paragraph.
Guillermo, with all his all-knowing side glances, is our favorite in the group as well. Even the way Nandor says his name, drawing out the first two syllables and then punching the "mo." His reaction when he finds out that he's a Van Helsing (oh, the horror), and then efficiently dispatching the multitudes of hostile vampire-vampire hunters, it's brilliant.

Guillermo is great, but for me it's Laszlo. Even more so when I realized he's played by Matt Berry, in much the same style that he played Prince Merkimer in Disenchanted. I loved his growing relationship with Colin Robinson in the final season.
Occasionally, in awkward situations, I wish to just cry out "BAT!?" and flap away.
OH boy! I can't wait!
My GF got me a shirt from the movie.
"We're Werewolves, not swearwolves." Which is just a wonderful pun.
This topic was automatically closed after 5 days. New replies are no longer allowed.