Among other things this underscores the point that's frequently been made here that there are no "red" or "blue" states.
I have to suspect the legislature will take steps to try to strip the ability of the city to carry through on this. Sets up an interesting court fight. There will be many. I look for court rulings citing the Fugitive Slave Act as precedent to be coming down the pike.
Thank you for linking it in the right thread.
Nice op-ed by an actual Christian in Montana, pointing out that White Christian Nationalism is the foundation in how Rep. Zooey Zephyr in particular and LGBTQI+ in general are being scapegoated in that state. He also draws attention to the dichotomy between the 'super majority' of Republican representatives downplaying the dangers of January 6th while clutching their pearls about non-violent resistance to their hate-mongering. He makes a cogent analogy:
During the Palm Sunday nonviolent march into Jerusalem, Jesus was criticized for the decorum of his followers. He responded, "I tell you, if these were silent, the very stones would cry out."
Good for her!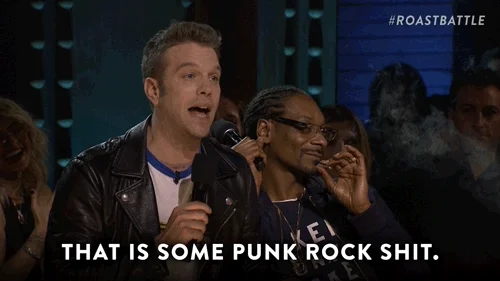 Wait…he did research, and that caused him to change his vote?
We have finally found a non-fascist Republican. Took long enough.
It looks like he used to be a pro-life Democrat. He's also got a background in medicine, so he knows how to read scientific papers.
A Republican looked at facts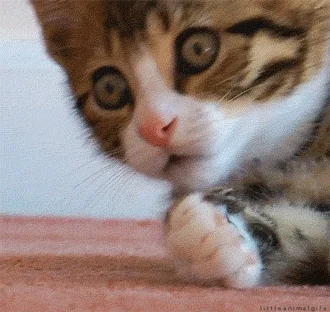 And these facts changed their position?
What world is this? I want to go there!