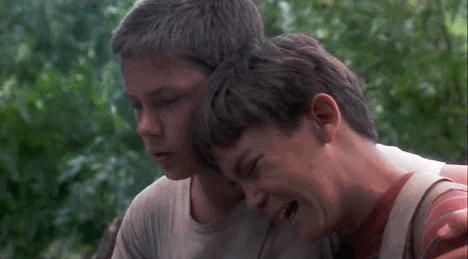 You mean treating trans people like they know their own bodies and can make decisions about who they want to be makes them happier!?!
How is this not just… common sensical? No one likes being forced to pretend to be something they are not.
" Upon information and belief, Defendants do not speculate, inspect, or otherwise inquire as to the genitalia of other male students," the lawsuit said. "Defendants have discriminated and continue to discriminate against Plaintiff R.M.A. based on his sex .
The school district released a statement that it intends to appeal the jury's verdict."