It's going to be the most wholesome trans story of the week for sure.
Awww. What a sweet and lovely story. I'm so happy for the young couple.
I was beginning to feel so down this week after reading or hearing about general craziness in the world. This makes me feel so much better!
Gotta say, I was waiting for that to get ugly. It didn't and I love that. There are good people out there. I need to be reminded of that sometimes.
They are out there, I promise.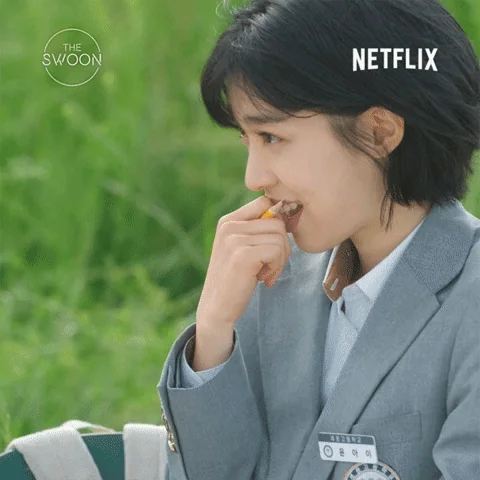 Had to read that several times to make sense.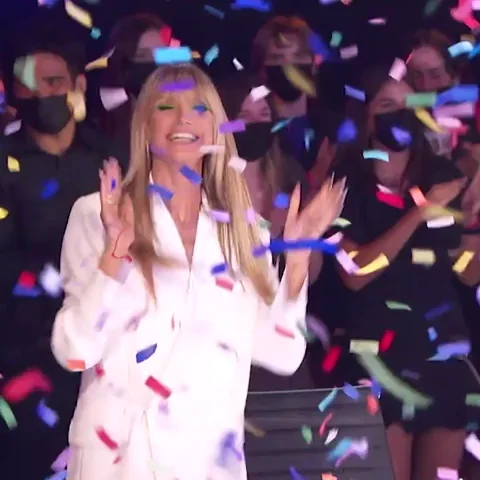 For now, at least.