Trans man in Japan reminds me of this manga, which I quite enjoyed
So acupuncture does do something?
Organizing isn't just a thing from history, it's something we can all do, as long as we hold solidarity.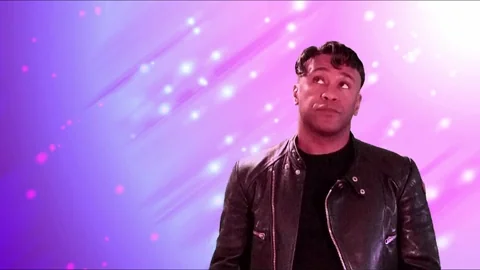 I think it involves not buying Robert Galbraith books the way God intended.
It's nice to see a politician support us rather than hurt us!!!