Just remember just because Kemp wasn't a Trumpie doesn't mean he still isn't a corrupt SOB. He had instituted numerous attacks in voting rights and oversaw his own first election in a wild conflict of interest. He is still scum just not that kind of scum.
Ah, the emperor has no clothes. Someone finally pointed it out. Good.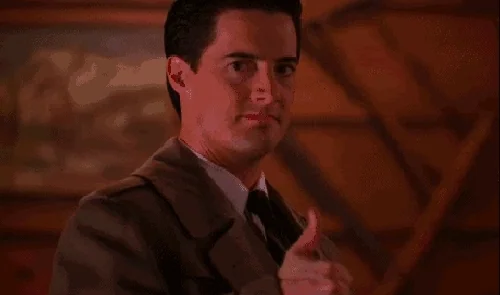 For sure; next it's time for Stacy Abrams to kick Kemp's ass in the general election. With a little luck Trump's attacks on Kemp will help makes that happen.
I'm sure Perdue made a gracious concession speech. /s
And Warnock to do the same against Walker.
Also notable was the primary for Secretary of State. Raffensperger definitely isn't a great guy but he refused to overturn the election in Trump's favor, and managed to beat the Trump-backed challenger who wanted to see the election overturned.
Considering that in many polls the majority of GOP voters believe that the election was stolen from Trump, and that it was (presumably) GOP voters who voted for these candidates in the primary, it's a small miracle that the election deniers didn't win.
Man, blur that shit out or put an NSFW tag on it or something. That's just disturbing and offensive.
Now you're doing it on purpose.
I'm going to make a wild guess a lot of GOP voters went with Kemp because they don't think Purdue can beat Abrams. If not for her they would have been happy to vote for Purdue.
I got some links about the results here…
I still think Mary Trump looks like a villain from a Tim Burton movie.
any one in particular?
I think of her as a kind of a composite of all the nasty-neighbor types from his first half-dozen films or so. She looks like someone who would rile up the neighborhood about Edward Scissorhands or call the police to take down Frankenweenie or take part in an exorcism against Beetlejuice.
I was going to say, doesn't Turmp normally revoke his endorsements if it looks like the candidate is going to lose? But then it occurred to me to check, and whaddaya know.
Anyway, this doesn't tell us anything about whether he will be the GOP's 2024 candidate. He's an authoritarian follower, not an authoritarian leader – he "believes" what his chuds "believe", not the other way round. That's why they vote for him, because he endorses their shitty opinions and doesn't tell them what to do.
Can definitely see her in Edward, might even make her a side character in batman…
She is mid-transition to moray eel.

I have many hopes for Georgia, and part of those hopes will manifest into getting a BIG BLUE WAVE to come out and vote in November.