Do we really need a description of his assault in the headline, @beschizza?
So. . . the very thing he bragged about in that Access Hollywood video. . . .
Well Donald, it looks like they DON'T just "let you do it", do they.
Sounds like Trump is trying to do to his sexual assault verdict what he routinely does with his property values, which is to inflate them when it makes him look better, and complain that they're too high when it's going to cost him money.
Women are just objects, comparable to buildings after all… /s
Yet another attempt to minimize assault. Bet he got the idea from the recent outcome in Italy. BBC
Agreed. I felt ill just reading it.
However, it is important for us not to hide our eyes from the fault or in any way forget or become complacent.
There is no fucking point to trigger people who might have been sexual assaulted.

The headline should be changed. There is no point to having in the HEADLINE, if you ask me.
I have a ton of respect for @beschizza, but this is really not cool.
No woman forgets or is complacent, because they're the target.
Agreed. Yes, most of us should not turn our heads away. But people who have been sexually assaulted or find the topic triggering should have a choice about clicking thru before being confronted with a description. They can choose not to or just have the time to brace beforehand.
@beschizza I seem to remember headlines being hard to change. Maybe @orenwolf or @codinghorror could step in?
Maybe just remove everything after the colon
I can care about the Russian invasion of Ukraine without being subjected to pictures of child corpses all the time. The same principle applies here. Like Mindy, Tamsin, and Kii say this is hurtful to the very people who don't need the reminder.
More men should really be aware of how visceral descriptions of sexual assault can be for women, even those who have not been sexually assaulted. Pretty much every single one of us has at least been threatened.
That reaction men have to seeing another man get kicked really hard in the balls? For a lot of us women, even those who are not triggered, reading a description or seeing a sexual assault is like that. But add a spike of fear adrenaline and extra nausea
Frankly, though, not just women, as I imagine men or boys who've been sexually assaulted feel the same.
Oh, totally true I didn't mean to imply a man can't have that reaction or be triggered. I just think more women have that reaction because of the constant threat of being sexually assaulted. It seems most men don't live with that threat day to day.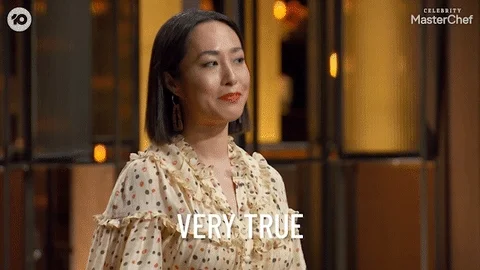 Not that it matters to certain people on this thread, but I am a woman who is a survivor of an attempt, and I find the headline horrifying.
Adding to the cacophany that I find this headline deeply upsetting and unhelpful at best. And because this is the game we're playing today, I'm female identifying, have not been assulted, have been targeted by sexual discrimination, and am very sensitive to violence which this qualifies.
So yeah, please revise the headline, and do better next time?