These are the kind of people wearing tape on their arm to cover a tattoo or their shirt inside out at Disney World.
I was watching How To Survive a Pandemic the other day. There was a surreal scene with a group of pro-Trump protestors. There was a man in the group wearing a hat that said "Fuck Fauci" on it.
One of the subjects the film was following confronted the man and asked, "why 'fuck Fauci'" and "why are you wearing something that says 'fuck you' to a scientist?" The protestors began to get angry. "There's kids here!" and "don't use that kind of language!" Never mind the person from their own group literally wearing a piece of clothing with the word "fuck" emblazoned on it that started the whole thing.
Republicans, man….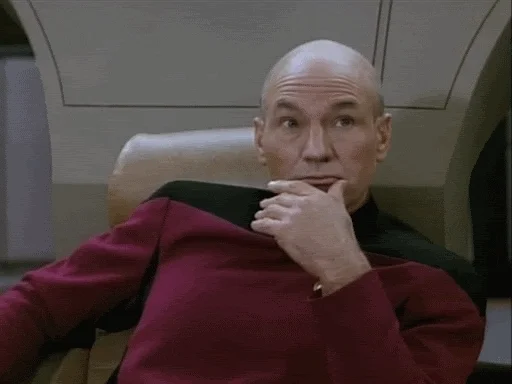 The irony doesn't escape him! No sireee, Bob!
These people are only interest in being dicks. What a great hill to die on.
I didn't watch the video, but did he mumble like Boomhauer?
The lack of self awareness - it burns!
Assholes, assholes all the way down.
Presuming he has children, I'm betting he had difficulty helping his third-grader with homework, & is angry about it.
More likely, he is merely parroting what he saw on FOX, or heard on his favorite fascist radio show.
Here's a clue for ya, Sparky:
It's easier to world-proof a child than it is to childproof the world.
It might be possible he would be worried, but probable?
Not a chance in hell.
Ah, that's easy.
They probably home-school their own kids, and they can't read either.
These guys just make stuff up to fit their narrative (for example, saying the people of Martha's Vineyard were furious at having migrants dumped on their doorstep and "deported" them).
For the record:
Clinton: 22.75 million jobs added
GW Bush: 0.5 million jobs added
Obama: 12.5 million jobs added
Trump: -3 million jobs added
So Trump did not add "more jobs" by any measure, and the blow jobs guy did great.
The person who points out the problem is to be blamed for the problem, in the same way that anti-racists are "race-baiters" and "the real racists" because they disrupt quiet racist societies where everybody knows their place.
This topic was automatically closed after 5 days. New replies are no longer allowed.