So now we know that there are factions within the GOP considering assassinating TFG.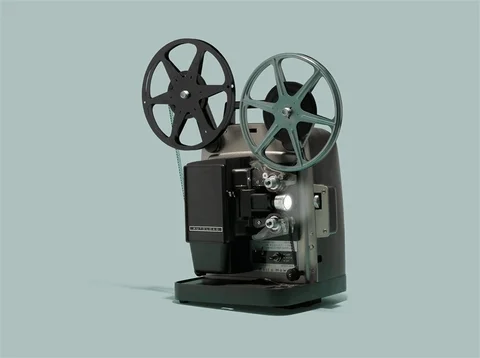 Every damn time. No exceptions.
My very first thought, as well.
Nah Dickwad Donnie, most folks on the left want you to live for quite a good while longer, broke and in prison.
Me personally, I'm good with either outcome.
This is complete bullshit. The exact same tactics are used by SS today to protect trump as when he was POTUS. Ok, perhaps not driving in the Beast but still. It's not happening and Kerik knows that.
If only Hillary actually had that death squad we heard so much about
That construction is not computing for me.
Why the heck would Democrats spend so much time and energy building legal cases against the guy just to turn him into a martyr?
We don't want him dead, at least not yet. We want him gone. An assassination would be nothing short of disastrous for progressives.
Why kill someone who could go on trial for multiple crimes and who has helped drive more and more Republicans away from their own party?
Anyway, I'm still waiting for Obama to assassinate Ted Nugent.
I'm sure ol 'Crap Your Pants to Avoid the Draft/kiddie diddler' Teddie is guilty of crimes against music that require the death penalty. But that incompetent mooselman Barak Hussien Obama, hasn't got round to it yet. Thanks Obama! (/s for those whose snark detector was irreparably damaged during the drumpf years, which seemed like decades tbc)
With him out of office, and the DoJ revealing that they are moving forward on something, why would anyone want to off him rather than see him humiliated?
He'd make an odd Horst Wessel for the MAGAs. I wonder who would play Goebbels?
Split the difference? Capital sentence for treason?
NYers know Kerik as a jerkoff, a bully, a corrupt grifter, and a fool. even HE knows we'd much rather see trump hauled off to prison. that is what he deserves.
So, he's afraid Trump will off himself as the walls close in, and wants to make it look like enemy action rather than the last desperate act of a two-bit grifter terrified to face the music.
Got it.
Man who very much spews anti-government, pro-conspiracy rhetoric claims to not do either. Film at 11:00.
Martyrdom might be the best possible last chapter for trump and his supporters, he should be terrified of his own people.
I'd settle for exile. I'm sure Russia would take him.
Every morning when I start my computer, I hope for one of those, or a stroke, or a heart attack, or that he was found wandering the streets of Palm Beach in nothing but his diaper. So far nothing, but that's the thing about hope…