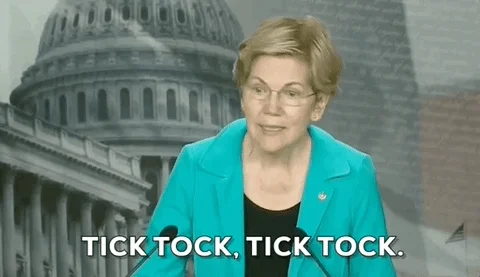 Hell yeah!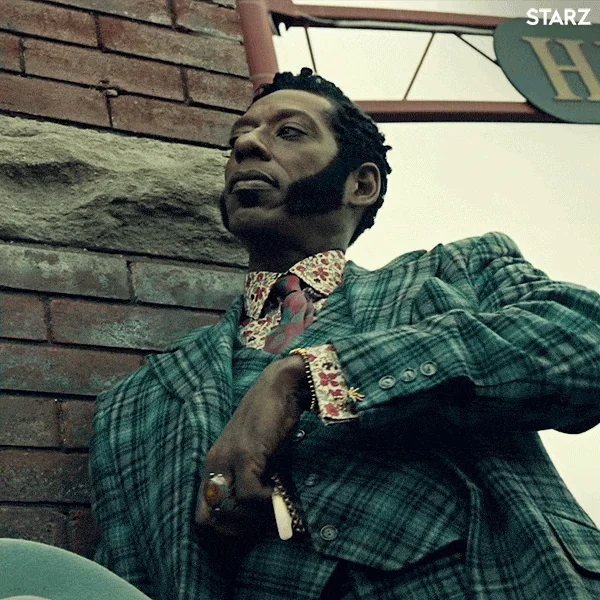 There are people who read that and are completely and totally convinced that both makes sense and he's right.
And they vote.
I can only stand to scan written drivel from this…person, because actually reading it word-for-word puts his annoying voice in my head. In particular, it's the weird whiny singsong tone he uses when he feels he's making important, lofty statements* in a speech.
I was thrilled for many reasons when he left office, and not having to hear him regularly was not the least among them.
.
.
.
*Invariably, they are neither
Now would be a good time for the infamous Pee Tape to make an appearance.
There are people who could read all that? My eyes glazed over about 1/4 of the way down the first screenshot, and I said to myself "fuck that"
I'm not even convinced his supporters would read it, and not just skim and say "fuck yeah"
The best part is that he clearly didn't write it. It's boring, has parentheses, is mostly non-caps, and contains $5 words. In fact, this part makes it abundantly clear, because he'd never use "largely", he'd say "utterly".
Joe Biden's NUMBER ONE POLITICAL OPPONENT, who is largely dominating him in the race for the Presidency.
I guess one of the criteria Trump wanted for Truth Social was no character limit, huh?
I assume he dictates to someone who tries, mostly, to turn it into English.
Nothing says sober and serious political statement like starting it off with an all-caps "WOW!". As usual, this is Nigerian Prince scam methodology.
He posted scans of a "statement" from his campaign.
I might be happier if he'd disappear, but then the trials would have to be in-absentia.
Trump knows that his followers live in the bubble of right-wing alternate reality. He knows they're paranoid about some One World Government, Soviet nightmare America. He knows he can feed into that with his own bullshit to protect himself. But I don't believe he ever thought it would get this far or this dire, so I'm not sure how much more amped up his bullshit can get now, he's just repeating all the same stuff with nothing to show for it.
you love to see it!
all power to the writers and actors striking, but this fall's TV legal drama season is gonna be LIT.
That sad part is, if you're totally immersed in that ideological echo chamber and you squint just right, there's an angle where it could look like retribution from a political opponent in an upcoming election.
It isn't, of course, but I can see how it could look that way to those people. TFG's lore is reasonably internally consistent, as made up stories go. That's actually better than most conspiracy theories, which fall apart the moment you pull on a single thread.
Uh, that was the senate, not you, bozo. Obama was president then. Should admitting to interfering in the confirmation of a supreme court justice be added tp the list?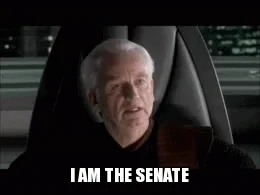 This version is easier to read: