I predict that Mitch McConnell will defend his wife's honor just as vigorously as Ted Cruz did under similar circumstances.
Which is to say - not at all.
Actuarially speaking, I'm pretty sure that a wealthy white tortoise falls into the 'practically immortal' category.
Which is to say, the right move.
McConnell is garbage, but he's also smart enough not to let a has-been bait him into a pointless shit-slinging contest.
I'd laugh quite a lot if Yertle tweeted back:
We don't take kindly to threats…
Do you think that maybe McConnell gets it NOW?!?
He knows… he's being racist.
As Trump should well know considering she was his Secretary of Transportation for four years.
It's staggering how frequently Trump publicly attacks his own appointees, from the head of the FBI to Federal Judges to members of his own cabinet. Yet his sycophants never seem to question his judgment even as they demonize the very people he put in power.
I know Trump is racist but Rob mispellled her name as well. Rob should correct that and not perpetuate it.
I would not expect Rob Beschizza to use a slur when referring to her, calling her "Elaine Chow" like he did instead of "Elaine Chao" (which almost inevitably will be corrected by the time you read this, Murphy and all).
On the other hand, Trump calling her "Coco Chow" is expected, and definitely a slur. But that wasn't what was being corrected.
Coco Chow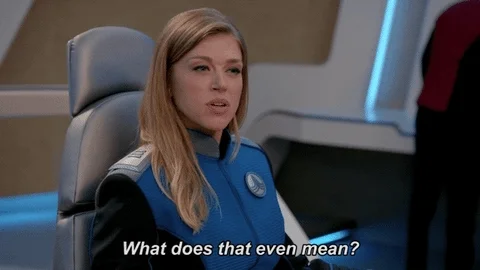 Coco means "vagina" in Haitian Creole French so perhaps a vulgar and racist slur all in one.
Just our Daily Reminder … this ugly, disparaging post was made by a former US president. This kind of thing would have been seen as a complete breach of norms and decorum by the MSM in the "before times." As it is, precisely nothing will be said about it by that same MSM.
Which is how this kind of shit gets normalized.
I have now come to think of this process as 'normality getting shat upon'.
But seeing as we are way beyond normality now, I'd very much like to see the turtle put in a cage with trumpty-dumpty to fight it out for his wife's honour. To the death. Either would do at this point.
I expect I am not allowed to say that here. But who wouldn't buy tickets?
Yeah, let me just say, I'm no fan of hers, but I'm certain Elaine Chao is perfectly capable of defending her own honor. No turtle needed.
Any physical confrontation between those two alpha-male warriors would be bound to be pretty anticlimactic.