It's dumb but I'm hopeful that it's not "hey we've got 218 votes" dumb.
The thought of the Pillow Guy being speaker of the house just broke my brain.
I'm hoping I'm not alone in fearing for the clown-show you 'Mericans are likely to unleash. TFG as POTUS. Kanye West & TFG on the same ticket, in either form. Alex Jones as speaker?
The horror. Yet I can't look away.
Imagine if President Obama had said something even remotely approaching this.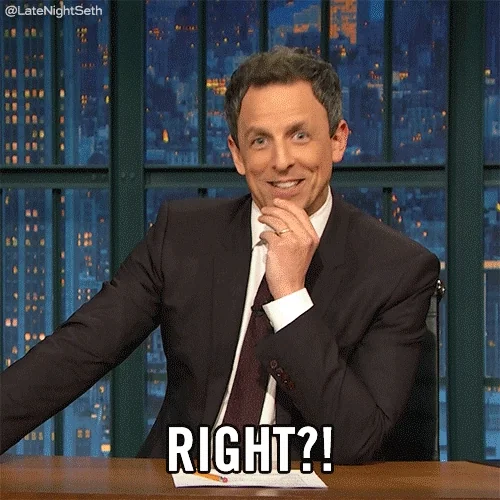 You'd hear the howls of right wingers ringing from every hill and valley!
He'd have been impeached the same day, with 50% of Dems joining in.
I'm no clairvoyant, but I'm going to hazard a wild guess that fewer than a half-dozen prominent Republicans will even comment on this.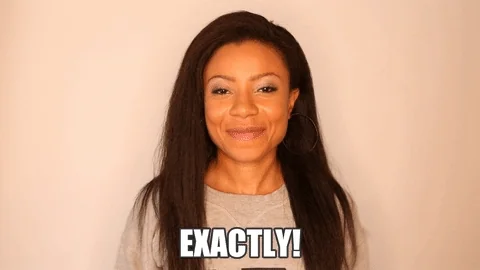 And about half of them will dismiss it as a real problem that the person who is the front runner for the 2024 GOP primary is advocating for abolishing the Constitution…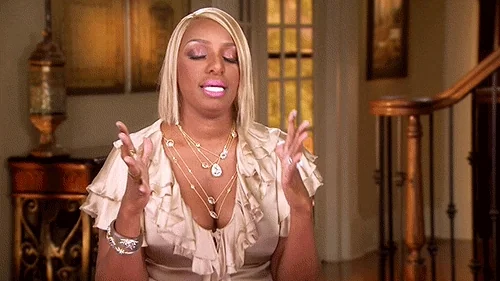 my brain doesn't bend in that direction
The network has previously ended employment with those who launch presidential campaigns or who are closely connected to them.
Ya know, with the primary reason for Fox News' existence being propaganda…
The Murdochs are punishing 45 for failing to deliver the soft-fascist state they hired him for.
This shows that she was only ever hired at Fox as a favor to 45, and he's no longer in favor.
… also they're smart enough to want to avoid getting nailed for massive in-kind donations to an officially recognized campaign
Fox may be a de facto dark money PAC for the fascists but they're still filing as something else with the IRS
Forbe's Point: Trump may not have done anything illegal here.
My Counterpoint: Everything Trump does is illegal.
Trump is too toxic even for Netanyahu.
He'll still support trump for POTUS however.
Watch and see.
Hint: trump has been an antisemite all along.
And the Trump criminal family just recently partnered up with Saudi Arabia and Oman. Makes me wonder what mischief could pop up if Netanyahu got mad enough.
What happened with that? That's… disappointing. I loved visiting there and hope to go back someday. From my limited perspective as very-much-an-outsider, I'd say it was "unspoilt" and I shudder to think how the likes of that family might sully it.
(Previously

)
I'll just leave this in here…
Narrator: "The cuttlefish is smarter than trump will ever be."