Everything bad about humanity wrapped-up in one orangey skin suit.
Imagine being the one who had to…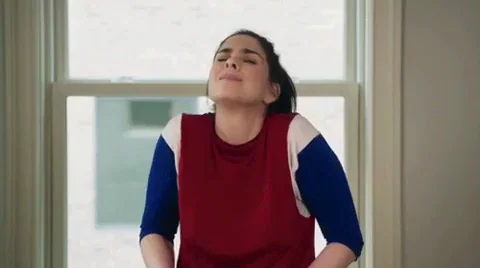 My Tuesday is now complete.
The doctor was heard to remark . . .
(Isn't there a line from Gravity's Rainbow like that? "Wow, check this guy out, he's all asshole.")
I'm surprised that the tech didn't coat the instrument with bear spray.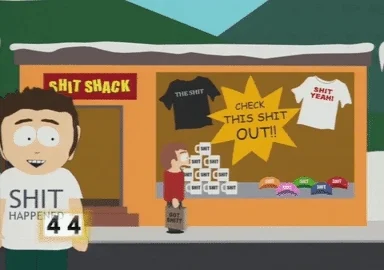 I'm not sure he can get 100% on anything. He's probably more of a semicolon.
Sedation is an option for colonoscopy, not a requirement. That said, I can't imagine Corporal Bone Spurs willingly enduring even minor discomfort without the prospect of bragging about it.
I wouldn't want to be the staffer tasked with making sure he fasted beforehand.
The hard part was finding a way to get the camera past his head.
Wouldn't they have to auger it out first?
Or making sure that he drank all the stuff to empty him out.
How many of his cult members did they find lodged in there? I'm betting on thousands.




I hope they at least got some good photos of Kevin McCarthy…