Is this because Musk is a cheap bastard or is it because he got rid of Twitter's entire accounting team (on account of being a cheap bastard)?
Sooner or later the birdsite is going to be put out of its misery. What I'm wondering now is what will happen to the archive of all those messages. Musk would no doubt torch them all out of spite or demand a huge ransom for them.
I hope that other parties have a rescue plan in place to make the salvage operation more organised than that of Geocities.
Seeing consequences for this kind of thing surprises me. It always pisses me off how business can just walk away from their obligations, but an individual can see their ability to borrow wiped because a CD-of-the-month club has reported them to a credit agency for $20 they may-or-may-not owe.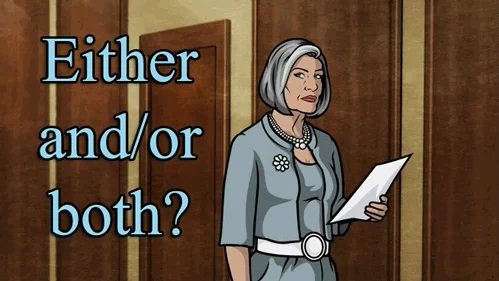 I want to know how Musk's master plan to shift the Overton window still further right by seizing control of the "world's public square" and making it the playground of the extreme right can be reconciled with his apparent determination to wreck the entire business.
Business 101 would say that you save a troubled business (which Twitter unquestionably was) by cutting costs and increasing revenue; cutting costs and revenue sounds like a recipe for a swift rendezvous with Chapter 7.
It's almost as if he has no idea what he's actually doing.
But corporations are people, aren't they? /s
Hey! I will not have anyone questioning the rights of Paper-Americans!
Only the "little people" pay their bills…
Certain businesses. I can assure you us little guy businesses can not walk away from debt.
The more money you have the more debt you can walk away from which is why you have more money to begin with.
That is absolutely true, and I should have mentioned it (small business guy myself). It dovetails nicely with the fact that many rich people have managed to set themselves up as business that can act with impunity towards creditors (cough cough Trump cough cough).
Does firing the janitors and stopping rent payments sound like a long term business plan? It sounds like a plan for hitting the ATM and absconding to Mexico with the petty cash account.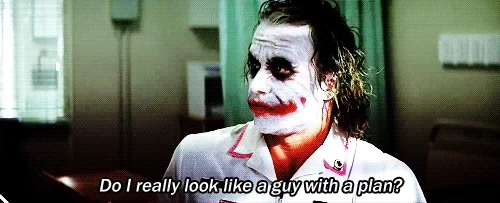 As you imply, it doesn't sound like a short-term business plan either. Which is saying something given the MBA-induced myopia that prevents American managers from seeing beyond the next fiscal quarter.
…and nothing of value was lost.
I say torch the thing. It should have been ephemeral from the first day.
It should have been ephemeral but it wasn't. The platform played a critical part in a lot of historical and cultural events, including the Arab Spring and #metoo and the rise of MAGA fascism. The corpus also has value to a wide variety of researchers. To dump it just because of one billionaire's impulsive and expensive decision does a disservice to everyone.
Valid point; though I can agree that such dependence on twitter was never a wise choice in the first place.
"The street finds its own uses for things."

― William Gibson
For Arab Spring, it's not like anyone planned it. After that, all the bad actors took notice.
Corporations once had to demonstrate they provided a social benefit in exchange for their protections. Shareholder value wasn't one of them.