Maybe more like this?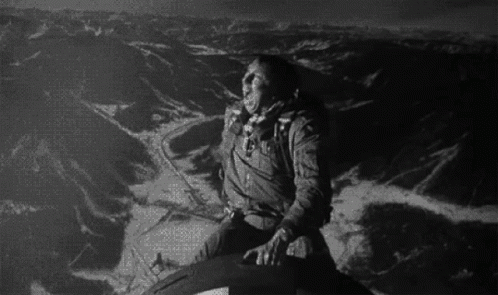 It will drop >50% from previous week to infinite. Approximately, it will close to approach zero but will never reach it.
You mean "rapid unscheduled disassembly"?
Elon is well on his way to making Twitter a billion dollar company!
At this rate their only advertisers will be Bud Light and Target.
How on earth is Twitter managing to service the $44bn dollar debt? If their revenue has plummeted that much, they must surely be missing payments? If not now, then soon?
I think the payments are quarterly maybe. Not sure what would happen on a single missed payment, see how long he's gone without paying rent.
too big to fail, maybe. just roll the missed payment back into the debt.
This topic was automatically closed after 5 days. New replies are no longer allowed.