Hmm, the image of Paedolon Musk drowning in shit…





Given that Musk's current strategy for twitter is "welcome the trash back with open arms" alienating the janitors seems like a comparatively sensible move.
Musk: "Contract? Don't they just magically appear from elf-land when we leave out old shoes every night?"
Growing up in S. Africa, he's one GenXer who never learned one of the most important lessons of The Breakfast Club: do not mess with the janitors.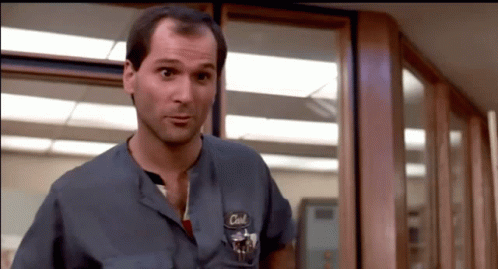 Custodians are often the folks that keep a place from falling apart. There's always around a quarter of workers in a workplace who do not give a shit about cleaning up after themselves and it makes things difficult for everyone else.
Fridges get cleaned; tp, tampons and hand soap get restocked; doorknobs, railings and anything with a handle/knob/touchscreen/keypad get disinfected a lot during cold and flu season; seeing how Elon is now making everyone crunch now they probably had to deal with piss bottles and turds in wastebaskets at many work stations. Give it a week and Elon will beg for them to come back.
That percentage of the staff goes up significantly at a tech company.
And now they're living there.
I find it interesting that if a nonsupervisory worker sees a picket line and refuses to cross it, this is a protected action. Retaliation against workers who won't cross a picket line is considered an unfair labor practice, even if those workers are nonunion.
From another topic.
ETA: MarketWatch reported that 30 of the 48 janitors had also been waiting to go back to work because of reduced need while employees were working from home. Which sounds to me like when Elon demanded everyone (who was left) back in the office, use of it was increased but cleaning staff were not assigned again. Something for that new contractor to think about.
This topic was automatically closed after 5 days. New replies are no longer allowed.