It's a Big Spinach conspiracy.
Funny how something clings to - checks notes - cling wrap.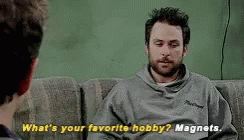 I blame spinach- for being awesome, sautéed in butter with a little bit of salt and some garlic! I will eat some with a twice baked potato! no meat though, bleh.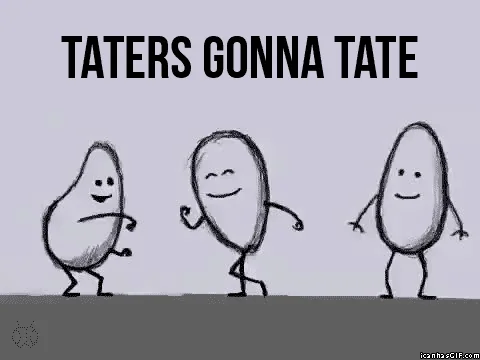 I can meet you halfway - some meat is very undesirable. I mean dudes - who needs them?

I mean, I get it. But I'd like to propose that you meet us halfway. Keep dudes around, just don't let us be in charge of anything for a couple of generations.
Well - there's men and there's dudes.
They must…cling…to their disproven delusions.
This is all Qanon / trumpster trash. Don't believe anything here. NO Covid19 VACCINE ISN'T MAGNETIC ! Sarran wrap around the meat does naturally stick to anything. This is all B$.
Maybe it's her accent or the low volume but i think she said she is going to do the MAGA test. If so this would check out.


Where are these people coming from?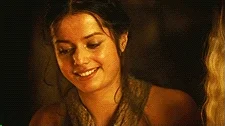 We know that! Did you read the thread at all!!!
TBH, the magnet test isn't reliable. Too many alien-hybrid cows react paradoxically to mRNA, their meat is anti-magnetic after slaughter even though it's chock full of parethenitine and gollanano-biscolateens.
If you don't mind a little home surgery, the thing to do is to superglue a Sacagawea golden dollar to your pineal gland. The gold plating will de-resonate the spectral emissions from the biscolateens way down to the bottom of the paramagnetic spectrum where you can feel them in your ankles.
Message [OBJ] for [OBJ] brand home trepanation rigs and super heterodyning thermionic sterilizer schematics!
[OBJ]