Can't come soon enough but which lickspittle replaces him? In the end, whoever wins we lose.
Ed Balls is currently the most popular politician in the UK:
Is it his cooking, or his dancing?
I think the fact that this story was, as far as I know, leaked to/run by the Torygraph
underlines the fact that this power struggle, like nearly all the malign politics in recent British history, is just between different groups of elites in the English Tory party and the factions in the billionaire/neoliberal press that support them.
It's depressing.
If there has only been one thing I have gained from the last few years, it is that I have accepted and embraced my Irish traveller heritage, even if I disagree with parts of the culture (homophobia and transphobia are British and Vatican imperialism, get rid of it).
Britain will never accept me even if I try to fit in. I'm not going to bother any more.
Yet again Labour are acting completely spineless on this.
I'm sorry that your country is being shitty.
Just know that you don't have to try, you just fit in here…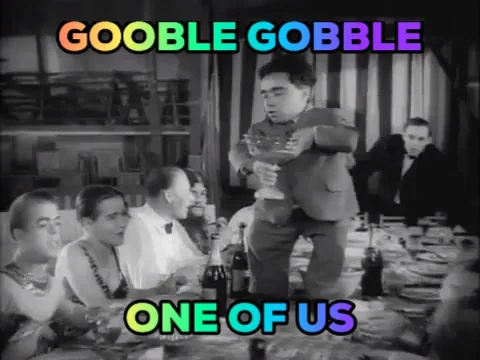 Seconded!
Back and forth with the Commons will continue and it's looking disturbingly likely that requirement for voter ID in the elections bill will pass.
ETA:
Fuckers. What is it with the Tories? Intent on systematically dismantling democracy bit by bit while any opposition is distracted by the shiny shiny of cheese and wine parties.
They're auditioning to be the 51st state of the US
I've said before that the difference between the Tory party then and now is that now they have access to a surveillance apparatus through legislation like the Investigatory Powers Act which Thatcher's government could not have imagined in their wildest authoritarian dreams. Still not enough though…
Ohhh nobody told you! Well why didn't you say so, silly!
Either lying or incompetent or… why not both?