Everyone's least favorite kind of socialism.
Not this guy's…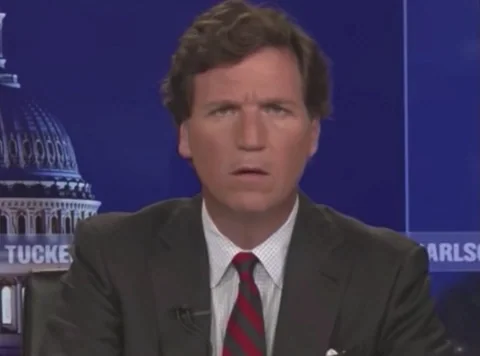 Well no one cares about that guy…
It wouldn't surprise me if they announced that they were National Bolsheviks tomorrow.
How is egging it "without ceremony"?
The Daily Fail ran a front page story on Saturday - PM says working from home doesn't work.
Quoth Boris:
"In my experience, working from home involves making coffee, going to the fridge to hack off a piece of cheese, making another coffee before reluctantly returning to the laptop."
Now, I'm sure I'm not the only person on the planet who is aware that No.10 is both the home and the workplace of said idiot.
So now we know what he's been up to instead of pretending to run the country - dipping lumps of cheese in his effing coffee all day long.
Which, it has to be said, is not the British way, see: Top 5 Biscuits
Right – even HMRC doesn't think cheese is a biscuit.
I think we can safely say that HM Government's official stance is that dunking cheese is, while not technically illegal, definitely wrong.
Great piece from The Mill on the recent local elections in Oldham
You have to be a pretty big asshole to get the Daily Heil upset at you (though I suspect misogyny, and I'm not even posting a link to those fascists at the Mail).
They literally just want to erase trans women. That's it. They can fuck off.
I remember when the totally not transphobic Joanne said this.
I can't wait for her to speak out against this, I'm sure she'll say something soon.
Stages 7 and 8 of the ten stages of genocide.
They aren't even pretending to not be fascists, although they will deny it when directly asked.
GC is just Replacement Theory for middle class British women.