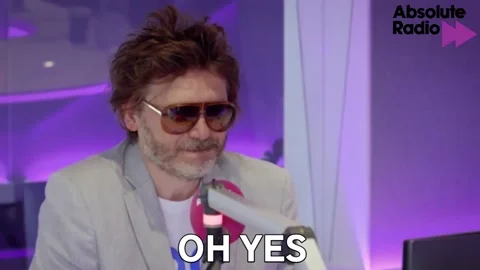 Who could have thought this was a good idea

Sir Keith is threatening his shadow cabinet with getting sacked. He's better get the Labour whips onto it immediately!
…I think he might have a bit of a problem.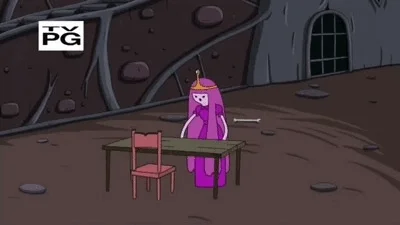 This all over.
Boris: "We'll open our arms to refugees from Ukraine."
Priti Awful: "We''ll send all our illegal immigrants to Rwanda."
Translated: "Let the White Ones in. (Not you, mate, you're a bit on the brown side for our liking.)"
But we fucked up our Ukrainian welcome too, so it seems nobody's really welcome here anymore.
Terf island hates everyone…

Yes.
I can't find an ashamed-face emoji. Consider this it.
That's how bad we fucked up.
He'll do it when he thinks he can get away with it. The day after losing a Tory safe seat in a by-election isn't the right time.
TBF, Labour was run by Corbyn then, so actually doing things that Labour is supposed to do was OK.
This should be interesting…
Maybe I'm just not reading enough around the issue, but I'd be hammering home the point that during the first referendum, Tories specifically said "vote no if you want to remain in the EU", and given the amount of people in Scotland who voted remain, it's pretty obvious that's what made the first independence vote fail…