"Thank you for coming to my TED Taunt."
2 days out on a cruise would do the same, and I bet he'd botch up any kind of vaccine roll-out, too.
So the American guy on his side of the fence is shining a flashlight on the other side, and gets pissed that the people there also shine their flashlights at him, from their side of the fence?
It would be great if it was a Mexican news team shining their flashlight at Cruz, "the United States is a nation of douchebags. . . look there's one now!" (shines light on Cruz.)
As I understand it, anyone who spends extended time with Ted Cruz grows to hate him. This includes most of his fellow Republican Senators.
They always crop the picture to hide that it was a TEDx Taunt.
The Republican Party seemed resigned to throwing poo at the wall that year, picked the biggest stinkiest one, and were surprised that it stuck.
… until he has, indeed, fucked right off.
And then he should fuck right off some more.
What I don't understand is if Cruz is constantly taunted on his social media platforms, why is he offended by more taunts at the border?
well… i guess somebody's got to shine the light on cruz and his support of the failed coup attempt. it's not like the gop is going to do it for us.
Experience in proctology would help, as he's one of the US's biggest assholes.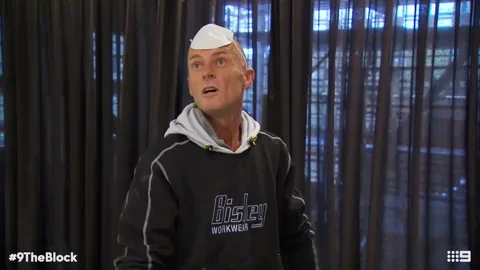 "Shining flashlights at us" as he shines a flashlight at them.
It really is true that the Republican playbook is to accuse the other side of that which you area guilty.
Ted Cruz needs a masculinity whisperer, it's a thing folks…
I highly doubt this. Cruz was just a run of the mill terrible right winger who only turned to Trumpism after seeing how well it worked for Trump. If he got the nomination, Hillary would have trounced him.
…and when he has fucked off to Hell itself, keep going. And at the far side of Hell, the point furthest from humanity, he may find a sign saying "Danger! No Fucking Off Beyond This". Pay no attention to that, Ted, it's just a legal thing they put up to protect themselves; you keep right on…
This topic was automatically closed after 5 days. New replies are no longer allowed.