…how would it be possible to use these in research? It would seem to be basically impossible to guarantee you have a statistically representative sample.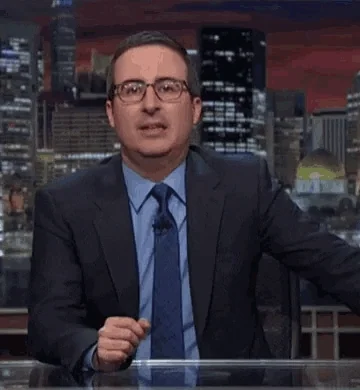 Probably by looking at them and comparing them to what we know about the disease already. It's incredibly difficult to get full brain specimens, even for conditions that are specifically neurological. People tend to like to be buried with their brains, and that's the default legal condition unless they specifically will it to an institution, such as a research lab for MS.
In an autopsy, they'll cut into the brain and take histological samples, but then it goes into a bag and right back into the body. It's not preserved.
There's a specific job in the MS lab associated with the University of Colorado where you get the "death beeper" that goes off when somebody with MS dies, so that you can follow through on their wishes to have their brain collected for the sake of MS research. It's quite an undertaking, and means getting in QUICK before the normal system routes the brain and body elsewhere. Some of my friends have had that job. (Also consider the tribulations of willing your brain to a specific institution while also dying)
Thus, I agree with the author that these specimens were acquired illegally and unethically. The top priority should be to look for the families of the deceased and following their wishes. The next priority, indeed, is to record everything we can with current technology in the hope that eventually we'll have enough data to actually gain information from it.
You are correct that there's not much to gain from one brain.
If you have a neurological condition, consider working with a research lab and willing your brain to them after your death.
Lord knows you won't find them anywhere else on campus!
Also obligs:

The Mütter Museum at The College of Physicians of Philadelphia is open to public & has some gnarly collections, skulls & Einstein's brain.
yeah … the really creepy thing is that there's a signup sheet at the exhibit. You can apply to be in a jar later.
Read the fine print very carefully.
I guess they're trying to compete with the Texas State Body Farm
They'll soon have shortages.
They'll give you a free brainectomy when you apply.
If the Forensic Anthropology Research Facility truly wants to care for its collection, it should consider using formalin, instead of just leaving valuable specimens to rot.
Most Texans of my acquaintance don't have 'em, don't want 'em, think they don't need 'em.
My brain in a jar? I'd feel claustrophobic. Could they keep it in an aquarium?