Vote him out and replace him with the honorable Michael Hunt!
From now on my last name will be Penis.
What is so obscene about cox? Somebody has the steer the boat!
Cox's response is that of a man who's been dealing with this schoolyard BS since he was a child.
It's pronounced "Ahs-weep-a"
Or:
It's spelled "Raymond Luxury Ya-cht, but it's pronounced Throat Warbler Mangrove."
Now you going to make me sympathize with this guy?
What Governor Cox should do is definitely change his name… to "Cocks."
He should change his first name to Hungrifer
"Honorable Republican Party"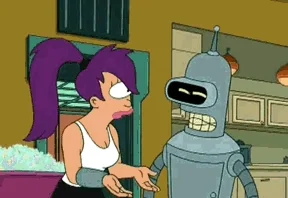 I guess "I Like Cox" has been ruled out by his campaign manager?
Wait until they meet my friend Jess Fuchs.
Both my first and last names are unusual. My last name rhymes with an internal organ. I'm 62 years old and I still get people popping up with one of the obvious nicknames with a look on their face like "I bet no-one has ever thought of that one before!!" Yes. Yes indeed that one has been thought of before. People have been thinking of that one since I was 6. Thanks for trying!
"Are you ready for some big Cox action!"