I bet nobody ever said he had a Cox's Orange Pippin!
Or if he happens to have German heritage, Fuchs. And I wouldn't give any.
Ah sorry, beat me to it. How about Kuntz then
That, plus this…
Most importantly, I will not stand for it.
…makes me wonder if Ted L. Nancy sent it. But Ted would've signed his name.
I like the fact that someone who is writing to rant at someone, call them a walking obscenity, and demand that they change their name, still starts their letter with "Dearest Governor…" because there's no need to be rude about these things.
They have pills for that now.
What, you just call your doctor and tell him you're having trouble convincing the Governor of Utah to hold a press conference?
Electile dysfunction isn't an uncommon occurrence.
The Republic would be lost without our prudes to keep us in line.
My grandfather's name was Harold Cox. No one ever called him Harry as far as I know. I imagine he put the beatdown on that about 1907.
wow, yeah – i was of course joking, but i'm sure he made sure nobody ever made that joke to his face.
ummm…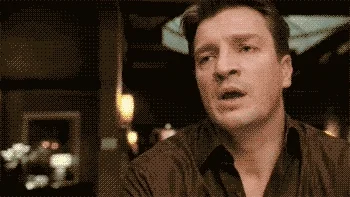 Dear very concerned citizen,
No.
Sincerely,
Governor Cox
I feel like this must be a joke, probably written by a bored high school student. I think that because it is exactly the sort of thing I would have done in high school, at least if I cared enough to look up my governor's mailing address.
This reminds me of a joke punchline. "Yes, that's all well and good, but I just don't think you're going to make it in show business with a name like 'Penis Van Lesbian'."