"Dear Mr. Governor, You will no doubt be as shocked as I am to learn that my child's history class depicts fascists in a negative light. Please help restore balance to our schools!"
Prank/tR0L1/Spam that trogalidyte GQP'er.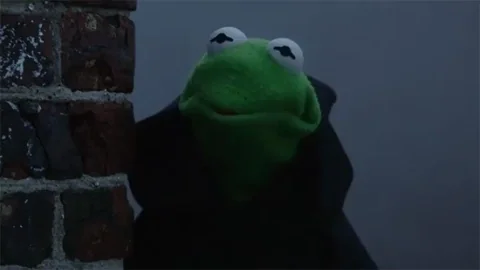 Why do you cite an actual complaint instead of a prank?
Every room at my child's school has CRT in it!
This is unacceptable.
We have OLED at home, the least they do is provide LED, they are not that expensive.
Yeah, this will bring the trumpkin's in Virginia wealth, prosperity, jobs, health care and paved highways.
Pandering to right wing lower bridge dwellers is how he got elected so, here's that template in action I guess.
on the job 2 weeks, and already the leading candidate for asshole governor of the year. well done sir.
Here's the one I sent this morning.
Reporting a Teacher.
Jesus was one of my favorite teachers.
He taught some pretty divisive stuff.
Matthew 25:40
And the King will reply, 'Truly I tell you, whatever you did for one of the least of these brothers of Mine, you did for Me.'
In other words, if you wear masks to protecht children and teachers with no vaccine and / or who are immune compromised, that's a good thing!
---
It's gonna be a bumpy four years here in the Dominion State.
Good luck! One can only hope that he'll be so bad at being governor that he'll get thrown out on his ass.
hey now. if you solved those issues they wouldn't be so angry and then they'd never turn up to vote
between this new governor and the mayor of nyc who wants his salary paid in climate destroying cleptocurrency my hopes for the midterms are low
Why do I get the feeling that tips saying "OMG CRT!!" are not the pranks.
Prank responses have to be the first thing expected when this type of hotline gets established.
This topic was automatically closed after 5 days. New replies are no longer allowed.