Never buy champagne from the interweb?
She keeps her Moet et Chandon
In her pill cabinet
"Let them snort beans", she says
Just like Molly Antoinette
A built-in remedy
For Putin and Smolensky
At anytime an invitation
You can't decline
Once in a liquor store I overheard someone asking if they had Moët & Chandon and I couldn't resist and said, "Oh, yeah, she keeps it in a little pretty cabinet. 'Let them eat cake' she says, just like Marie Antoinette."
Everyone just stared at me and I invited them to come by my house so I could yell at them to get off my lawn.
Here is a bit more background on that story (which happened 2 weeks ago): an article in Insider with a bit of background on the toxicity of MDMA, and an article from German public radio with a lot more details (conveniently piped through Google translate)
Or if you do, drink it in really tiny sips?
If it doesn't come from the d'Extase region of France, it's just sparkling MDMA.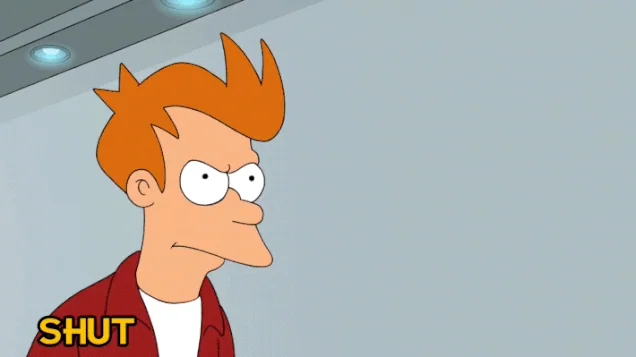 In this case, it wasn't sparkling. However, neither that fact, or the unusal color gave it away, but people did complain at once about the awful taste after they tried it.
Don't throw it away, let me test it for various reasons, but damn it, don't put it in the trash.
Going to be very diffifult to regulate dosage. Ever taken a "sip" that is no more, no less, than 0.0005 of an ounce?
Toxicology reports found the champagne contained 1,000 times the normal dose of ecstasy
There's a normal dose of ecstasy in champaign?
Aww. So close. But how about…
in her pharma cabinet.
…and…
for Putin and Zelenskyy?
Some of us wouldn't consider that champagne to be 'contaminated', but fortified.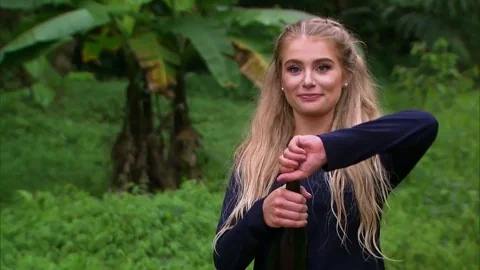 What's the website that I'm not supposed to order from?

This might be the champagne talking, but, like, I just love every single one of you. Deep down in my bones, you know?
The liquid in the bottle was a reddish/brown color. Contents did not have a noticeable chemical smell, but an aromatic-fruity smell, although this was described by investigators as not "champagne-like". The liquid contained no carbon dioxide and did not bubble, as is normal for champagne.
The whole story is weird, but the "this is flat, looks and tastes nothing like champagne, but let's drink it anyways" part is especially baffling.
Probably any hesitation would have ended when someone said, "Don't me a wimp, just chug it!"
Warning issued after Ecstasy contaminated with Moët champagne?
Also, wasn't this almost exactly a plot point on Criminal Minds or one of those other procedurals?