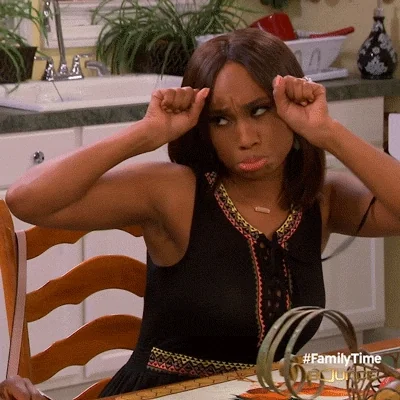 If the banks won't have him, he can always stuff his money in a pillowcase.
"Watch a real sore Mike Lindell…"
He should try a new pillow.
He says more than once that he "was served" those papers. Is this some kinda court related thing? Or is it just a letter from a business telling one of its customers they suck and they're not doing business with them anymore. I'm not sure that's called getting served.
I was going to ask this with the last Boing, where Mike was going to send pillows to truckers:
So, the people who work there, making pillows? Are they all like true believers in all of this bull shit, or are the managers and workers like, "Jesus Christ, I hope we can keep selling enough pillows to keep our jobs. Just shut the fuck up, already."
Calling notice from the bank "getting served" paints him as a victim, which movement conservatives hold as a central defining characteristic of themselves. They're never responsible for their own actions, always just mere victims of the Evil Lib'ruls.
I'm sure this is a nod to either the deep state liberals and/or the above-the-law international cabal of zionist bankers who are persecuting him and responsible for everything bad that happens to him. And I'm sure the intended audience received the message as intended.
He holds them in contempt for not signing the form letter, but at least they put it in writing, which is more than he did with all his "evidence" of voter fraud.


How do people even take this guy seriously???
nothing makes my day more than seeing mike, sidney, rudy or any of these other maga asshats getting good and chapped when their chickens come home to roost. it's better than a double espresso.
Nothing court related; the bank is saying "we no longer want you as a customer as you are costing us more money than we would make from you."
Now, if it was a court related thing, it would be done in person by a process server (or a Law enforcement agent, or other authorized agent of the court) to serve him with papers. The US Postal Service is not an authorized agent of the court.
Is it just me or does he look like a discount Hitler clone?
Related news. Trump's accountants say, "Nope. We're not going down for that jerk".
Turns out they don't want to be aiding or comforting insurrectionists. Maybe they read the Constitution, Mike. You should try it!
We need the footage of Bannon laughing at Lindell behind his back.
And America needs Lindell to watch that footage.
I mean, kind of…?
It looks like they're more saying, "hey we did this for long enough, and now we're not saying we did anything wrong or incompetent, but basically don't rely on anything we did or signed off on for you for the past 20 years." ?
"While we have not concluded that the various financial statements, as a whole, contain material discrepancies, based upon the totality of the circumstances we believe our advice to you to no longer rely upon those financial statements is appropriate," Mazars said in the letter addressed to the chief legal officer at the Trump Organization, Alan Garten.
Speaking for myself, it's always been preferable to keep working, rather than look for work, even with clear warning signs about the employer's future (e.g. "Good morning! I'm going to have to search you, mind answering a few questions?"). Some of us will put up with a lot, even when we really know better.