We're experiencing a brief warm front coming through…
Or should I say a "warm briefs" front?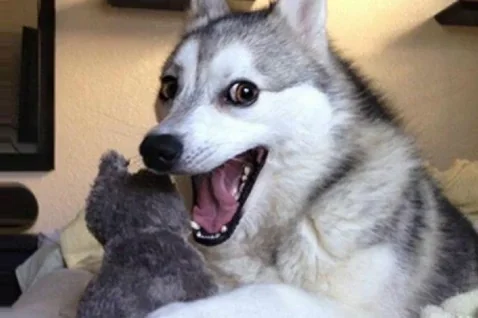 "Winds from the south this evening at 5 miles per hour…"
He actually paused, dramatically turned to the camera, apparently let it rip, and even enjoyed a bounce in the process.
So. He successfully weathered his report.
Anything for a bounce in the ratings!
He was maintaining eye contact to assert dominance
This topic was automatically closed after 5 days. New replies are no longer allowed.