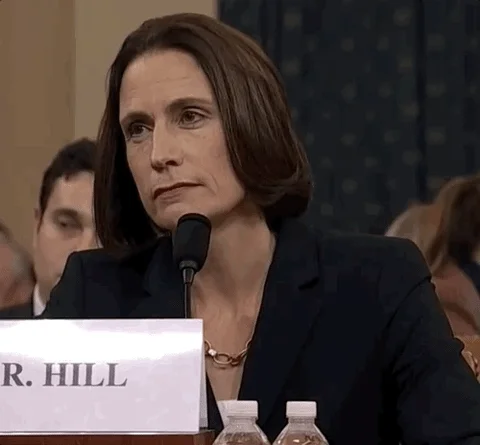 And he gets kicked out of the state legislature now? Right? Can never run for public office again? Right? A little help here?
Election fraudster. Lock him up.
Corrupt, dumb and a death cultist is no way to go through life, son.
[Unless you're a Republican politician, in which case it's the only way]
You'd think signing a fake electoral vote is a felony. I guess it's okay if you are a Republican.
The "fake it till you make it " GOP.
"We just made the whole thing up! Basically cosplayed as State Electors."
Watch the party chair say: "You'll need to ask Jake Hoffman."
The 14th Amendment, Section 3 covers state officers and state offices, so, yes. Someone with standing would need to sue or the Justice Department would need to get involved.
Bless that reporter. That's someone doing his job to the fullest. I wish every interview with a politician would relentless hunt for the truth like this.
And yeah, if signing up your dead mother so you can vote in her name is a violation of the law, what about ATTEMPTING TO DISENFRANCHISE AN ENTIRE STATE??!! Throw the book at everyone involved for their attempted coup!
How can someone sign their name to an "official" document and then be so terrified of it?
Reminds me of the Founding Fathers who, after signing the Declaration of Independence, would reply to all later communications: "new quill who dis?"
As well as an unsavory present.
It's getting to the point that the whole of the FDC needs to be RICO'd.
This topic was automatically closed after 5 days. New replies are no longer allowed.