Sounds like an opportunity for Dems to social-engineer some positive legislation. Or some rules changes. I somehow doubt EmptyGee is up to speed on the details of parliamentary procedure and House rules.
It's almost as if the whole party is completely irredeemable…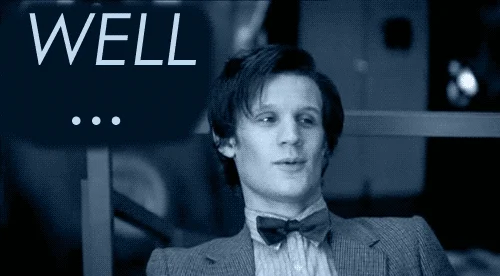 This seems like the kind of situation where Dems could literally use reverse psychology on the floor and basically take control…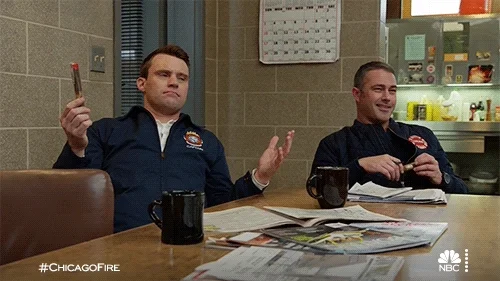 Whoops, got to it a bit before me…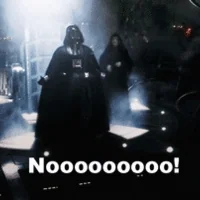 You could be right. That strategy would have worked on very, very small children not that long ago – but enhanced cultural immersion has made such children immune to such manipulation. But congressional Republicans, on the other hand…
i'm surprised she didn't arrange to have biden and harris offed during her window of opportunity…
First he hand over the 6 Jan footage to a fascist pundit, now he hands over the Speaker's gavel to a fascist maniac. What a pathetic doormat McCarthy is.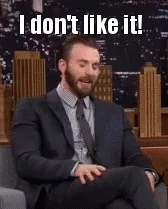 I'm wondering if McCarthy will now suffer a mild-to-fatal case of defenestration; leaving MTG in the seat, long-term.
If you wonder about the deals MTG negotiated with McCarthy for her support in the Speaker fiasco, here you are.
"I motion that we have a new election for Speaker of the House."
…and we may have some Republican conversions to boot.
Honorable.
Horrific honorific.
The right horrible Marjorie Taylor Greene.
Not enough syllables… The right unbearable Marjorie Taylor Greene?