Good for her; what a selfish asshole that jerk is.
"We're all making choices today." And his is to be a heartless asshole who doesn't give a shit about anyone but himself. So, right on point for today's GQP.
Like most gQpers he's under bridging the libs by having this stupid maskless photo op in Alexandria rather than rural Va.
His base is going to read his masklessness as a principled stand against nanny state strictures, "liberals," people who are dupes or afraid or whatever. They are going to eat up his hubris with a dang spoon.
… and brave… and she's the one with the principles.
Effective meme, except that "DUMB" is misspelled.
Would slugging him qualify as self-defence? Or should the likely Covid infection be regarded more of a terrorist attack?
I've wanted to flat out deck maskless idiots before, especially when they're doing dumb shit like spitting on the sidewalk. But I don't want to get the rona on me.
Surely the "Stand Your Ground" laws that this reactionary governor no doubt supports would have you covered.
Cash registers…how do they work?
If this supermarket sells alcohol could one claim with a straight face that they were applying makeshift "non-toxic" (as non toxic as alcohol can be) sanitizer when they shook up a bottle of beer and sprayed it at him?
Yes, I know beer is too low a proof to be an effective sanitizer, but how likely is it the supermarket would carry a high proof alcohol suitable for the purpose?
Virginia groceries only sell beer and wine but I like where you are going.
They do sell bleach.
Bleach is poisonous, though. If you sprayed him with beer at least they (probably) wouldn't tack on a charge accusing you of trying to poison him.
It's the same reason I didn't suggest spraying him with hand sanitizer or rubbing alcohol.
I was counting on the fact that trumpkin youngkin's god head figure had blessed the use of such a kitchen product for treating Covid. Oh wellz.
I'm getting ready to go shopping about 60 miles from there. If you follow that trail of blue to the north-west, I'm in the first red county you run into. I can guarantee you that only a few elderly folk and the cashiers will have masks on, and half of them will be dicknosing, and that I will be getting glares and possibly snide comments as I shop for wearing a mask.
Sounds like a job for the Aldi alcohol smasher…
Poor choices, COVID edition…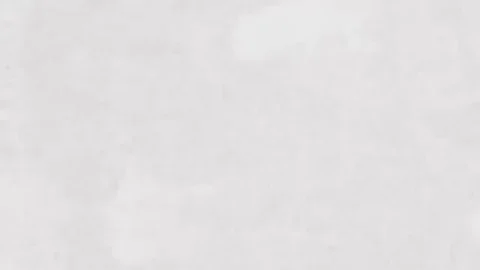 Whoever she is, I'll bet she'd make a far better governor than Youngkin.
Not like that's a high bar to cross over.
Yet when he's choking trying to say "I can't breathe!" we will be supposed to feel sorry for him. Sorry, nope nope nope.