They need to soup it up, and then make the mascot chase after him. Game starts when he either catches up and gets the ball, or the battery runs out.

When you're this young, you have to milk the opportunities as much as you possibly can. Who knows when he might get to ride in a scooter car again?
Needs more Yakety Sax!
I agree. I hope he was knowledgable about the fact that he couldn't really get in trouble and decided to mess with them.
But more likely he just saw the mascot and decided to visit the big dog (or whatever that is)
I'm also thinking back to when scooter cars used leaded motorcycle batteries instead of L-ion. Less than one hour of fun, at most.
When he drives by the second guy who thinks is going to give him the ball and he just floors it…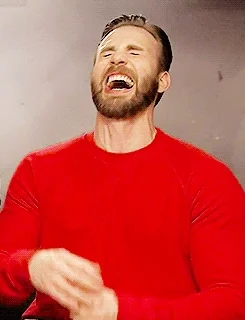 Seriously, what did they expect when they decided to call the kid "Wizzy Rascal"? Non-rascal like behavior at a sedate speed?
No one knows what it's like
to be a dustbin
in Shaftesbury
with hooligans
~ Bill Hicks, sung to th' tune of Behind Blue Eyes
Apparently she was looking for a man in green but couldn't find him. She'll be back.
Shit, they should make that the entire focus and ditch the rugby bit. I'd watch that
Speed up the video and cue the music.
Drives a Beemer. 'nuff said.
Gawd! Reminds me of when I was four years old and tasked with delivering the wedding rings (on a cushion) to the front of the church. Ooooooooo, a page boy! So special! Unfortunately, my Catholic programming kicked in: Once at the altar railing, I genuflected, then cut into a pew on my right. Just sat there with the rings and cushion on my lap. My slightly older flower girl cousin shared our walk up the aisle, and I remember her scowling at me.
This topic was automatically closed after 5 days. New replies are no longer allowed.