I'm sure those readers dreading Thanksgiving dinner with a Faux-News-viewing relative will appreciate that they'll be able to counter this latest lie from the Murdochs.
Watch how Fox News deceptively edits everything
FTFY
Was that the one where Biden's arm disappears in the middle of the video?
Qnuts will claim that as proof of a hologram president.
Yup. Anyone no longer outraged by this behaviour? Personally, I fully expect Fox to pull this crap every single time. There is nothing that can be done to stop it. Our outrage just fuels their right-wing lust for "Owning the libs", we get nothing from it, and they do it again because it worked.
With the former guy, they edited everything to make him appear lucid and competent. Now they're editing everything to make the current guy seem incompetent. It's almost like Fox News isn't fair or balanced, or even interested at all in faithfully reporting facts.
Except that having the truth and facts to hand won't matter.
Infuriating and 100% predictable.
As an outsider, it is so weird to watch the proxy war between Fox and CNN/MSNBC in the US. It is cringey and just feels awkward - like when a bullied kid tries to fight back physically, but only plays to the bully's strengths and makes their own situation worse? I can't quite put my finger on why it seems weird, it's like the anchors can't hide their disgust and astonishment so it feels like editorializing. Still, the truth has to get out there somehow, I'm just not sure about cable news' delivery.
ETA: And maybe it also has to do with ad revenue - outrage brings viewers for either side.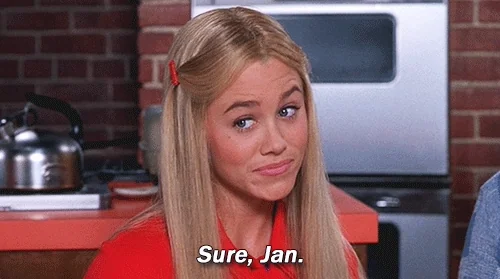 I feel like I'm at the point of just not giving a shit about what Fox News viewers think…meaning, I'm done trying to make them see the light. I'm just going to declare them an idiot to their face and move on.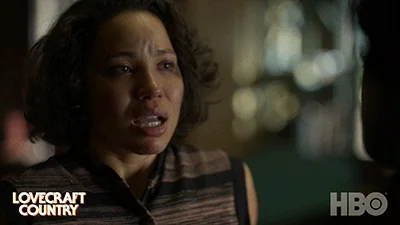 and not just fox news. for most of the candidacy and tenure of the popular vote loser and smallest inauguration crowd president, media would often crop down his stream of unconsciousness to try to find a point
him often not having a point other than "look at me" - it created a false depiction of reality
that said, still quite different from splicing a video to change a stutter into a racist comment
This explains bunches of comments I've been seeing on TikTok from right wingers.
Just keep in mind that that's what Fox and the GQP wants. They want maximum polarization, which is achieved when the other side doesn't even attempt to communicate with them.
Fox News simply should not exist
Any chain of logic that says it has to exist, or we have to accept it, disproves itself by reductio ad absurdum
Why is it on the "liberal" side to do literally ALL the work?
"Ice cream is great for computers, spoon it right in!"
"Surely you're kidding. Or mistaken."
"How dare you say that about me?!? You realize this means war!"
If someone is spouting racism or conspiracy theories, and are basing all that on outright lies, what "middle ground" are we supposed to find there.
People keep talking about polarization as a problem when it's a symptom, and an appropriate one, like throwing up when you have food poisoning. The problem is fascism and it should be polarizing.