(Imagined Ukrainian response)
"Hey Ivanka, remember when your dad tried to blackmail our president and withhold weapons to our country? We do."
This seems incomplete. What is she boasting she is feeding them to?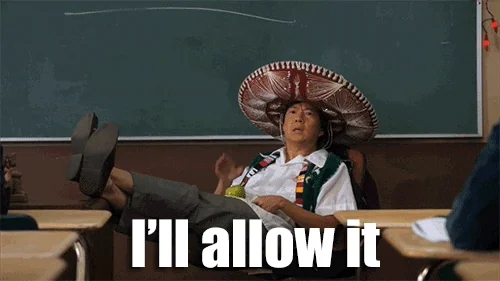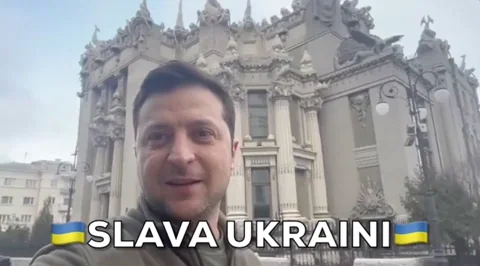 Following in Daddy's spur-ridden footsteps, so to the Russian war machine I reckon.
I'm seriously surprised that the Ukrainian government let her in.
Ivanka - you and Jared were both Senior Advisors in the White House. That stank isn't just coming from your daddy.
No new international deals are going to happen for either of you.
I am not sure they will let her out.
"Ukraine captures key Russian asset operating in the United States"
Jarret carries a significant chunk of the blame for the politicization of the covid epidemic. We certainly have not forgotten that, nor the thousands of lost lives you asshats have on your souls. Your daddy's shenanigans in Ukraine have not been forgotten. You may think you can duck your share of this responsibility. You can not.
This is like criminal neo-liberals only showing up on Thanksgiving or Christmas Day to feed the homeless at the soup kitchen.

I honestly think they don't see it, you know…
Hey, at least she brings a lot of experience.

Every time I read about Ivanka, I think "What a piece of shit." Then I think, "Oh, I'm being unfair, I should read more about all she's been doing." But no, additional information just confirms my initial response was right. Early characterizations of her as a "feckless [expletive deleted]" were overly generous. She's so actively complicit in the various Trump crimes(moral and legal), this kind of PR stunt doesn't even begin to absolve her of anything. Instead, it's just a reminder of the past acts in which she was a willing participant.
Was there cake? Let them eat cake!
I like your thinking. It just seems like she'd want to know, "What's in it for me?" Can we find an incentive for her to do this?
yeah, your first thought was correct.