It is (sadly) understood that an interviewer's goal is to get a full interview 'in the can', but oh for the interviewer who states something akin to "In order for the interview to continue you must directly address this next question …ready?" and then be willing to state "So no answer to that question, there's no reason to continue… next interviewee!"
"This may be a paperwork issue."
As is in Trump took the paperwork illegally will be brought on charges, and that may be an issue since I have no capacity to run company without illegal grifts.
If anyone is left who's still under the impression that this blank-eyed droning dullard got into Harvard without the assistance of a multi-million-dollar donation from mommy and daddy, this should clear things up for them.
Two points that need to be explained to every idiot who defends the Mara Lago thefts: a) Only documents personally written by the President and/or Vice President can even loosely be considered to be personal property - and if they are distributed to anyone else in government, they automatically become government property (being government communications). That's why most Presidents keep Presidential Journals (assuming they can write with those short, stubby fingers). and b) declassifying any document is a process which involves procedure and paperwork, not mystical handwaving and wishful thinking.
I wonder if the Rosenbergs ever thought to try that one.
Having already experienced the boredom of watching tires spinning uselessly in dirty slush, I'm giving the video a pass.
Backpfeifengesicht talking shite.
"Paperwork" sounds boring and trivial, they probably used focus groups to come up with that word.
I really wonder if there's fingerprints, or even DNA on any of the documents. You'd think, they wouldn't be stupid enough to let the FBI identify who handled top secret documents by fingerprints, but this is the brain trust that hid boxes of critically vital documents, unguarded among beach umbrellas.
"There's no evidence I robbed that bank. It's just a dye-pack issue."
Why so hard on him? Listen, a robot can only do what it's programmed to do.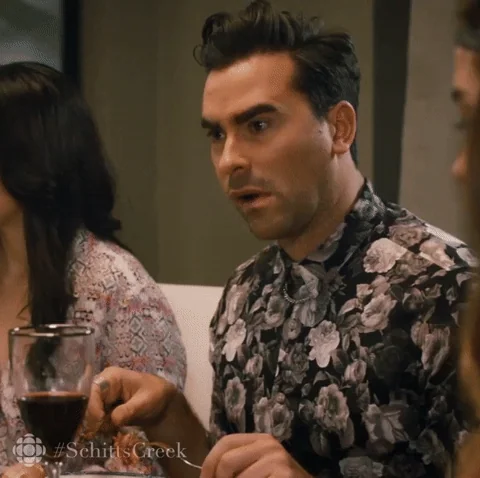 Biff's mentor Roy Cohn probably told him that their lawyer dropped the ball when they didn't try it.
Team tRump's claim that there was no crime because he declassified the documents is the equivalent of someone claiming it isn't grand theft auto because they were driving the speed limit.
Managing to get savaged by Kay Burley of all people is almost an achievement. She's not exactly thought of as the most incisive interviewer, and still Kushner couldn't cope.
"In my book you'll see…"
"When you read my book…"
"My book shows how…"
"The details in my book…"
Okay. We get it. You're selling a book with your name on it. Every interview is like this with him. He's the most shameless "stay on topic" alleged author I've ever seen. Rarely answers a question without steering it to his heroics. And, oh, by the way: he wrote a book.
It's no small mercy this video starts at the timestamp near the end.
THANKS!
I'm not familiar with this interviewer, but it'd be…well, interesting might be the wrong word, but I'd like to see an interview where the interviewer poses questions in terms of his book. As in, "in your book, you mention x and y about T's handling of Z, but you didn't include this other thing that pertained to the situation at the time. Why did you opt to leave that our?" Stuff like that.