Terrorists are targeting the Library of Congress! Clearly the work of radical Dewey Decimal System fanatics.
Always wanted to name a band the "Dewey decimals"…
10 to 1 it is some Qnuts. Followed by immediate disavowal by all Qnuts who will blame BLM or Biden or anyone at all. Somebody will ask Trump his opinion for some reason.
Do they not use the Dewey Decimal System there? Or are they against that system.
The library of Congress has invented their own system, that Library of Congress Classification system is often used in university libraries as opposed to municipal/public libraries.
The LoCC system starts with letters as opposed to the Dewey Decimal Classification System starts with (numerical) digits.
So sick of these "patriots" threatening the rest of us.
A propane device will do little to that part of town. Stone walls, etc. are between him and anything of value. He will be the casualty.
Just shoot him with a beanbag and haul him off to jail. Ugggh, the crazies are coming.
I'll start the cover band, "The Damp Fractions."
But more OT, this is scary, and the replies to the USCP tweet are mostly supportive but there a bunch of, "I don't believe you," and already calling this a "staged" event. WTF is wrong with people?!?
There is already a band called "The Doobie Decibel System" which I personally think is even more clever.
He's claiming the bomb is made with ammonium nitrate. The same stuff that made up the bomb that blew up the FBI building in Oklahoma City
Timothy Mcveigh had a UHaul truck full of the stuff in Ok. Appears this guy might have something in his toolbox or next to him in the cab.
We'll see.
perhaps we can "round them up" (please insert less triggering phrase here) and deposit them in Afghanistan for safekeeping.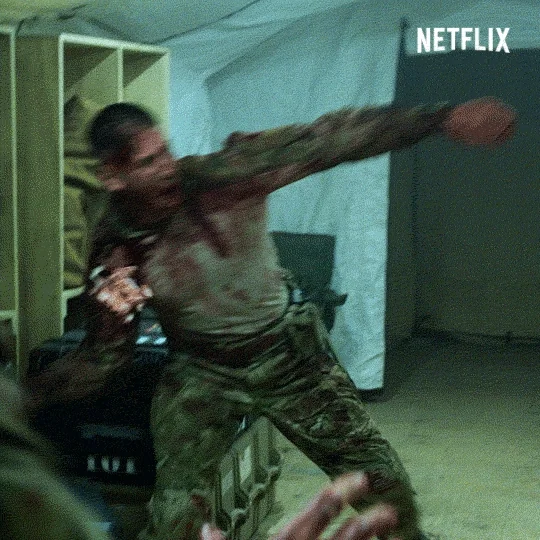 To be fair, I wouldn't give any Fox affiliates anything for free, either. Fuck them.
In the photo there are a bunch of $1 bills on the ground, and in the video he shows bags and bags of loose change…I think the change might be intended as shrapnel, but the bills?
He's also claiming he is one of 5 stationed around the area…I'm doubtful, but of course USCP needs to take it seriously.
Pushing 90F in DC today and humid AF. He's going to get very uncomfortable soon.
Yup, Ya'll Qaeda
His Facebook account was frozen a few minutes ago.