Oh I don't think he only tried…
And he added that he tried to rid the state of Minnesota of drugs by "doing them all."
So he used to be cool…
Doing them all?
Shame he didn't stay that way.
Yeah I mean you'd have to go back almost half a century to get to a time before Trump's racism was public knowledge. The first time Trump's name appeared in the New York Times was in 1973 under the headline "Major Landlord Accused of Antiblack Bias in City."
Wait, is he implying that media portrayals of him being racist can't possibly be true because he used to buy drugs in the "inner city".
"Some of my favorite dealers are Black people!"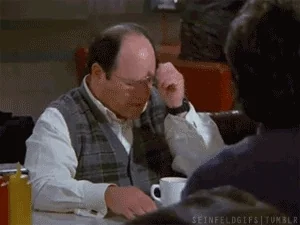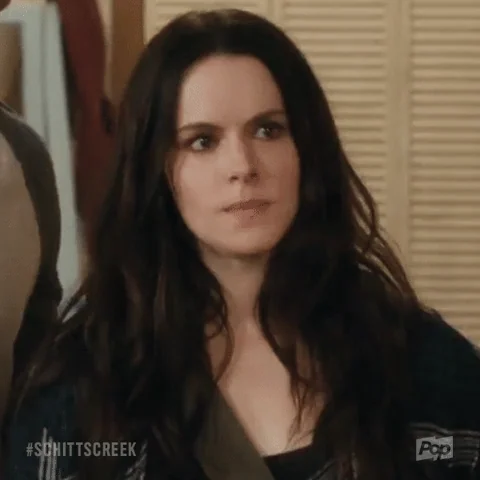 This topic was automatically closed after 5 days. New replies are no longer allowed.