very satisfying to see that move. i don't even understand why those gold-plated hypocrites were allowed to attend.
Becoming a theme…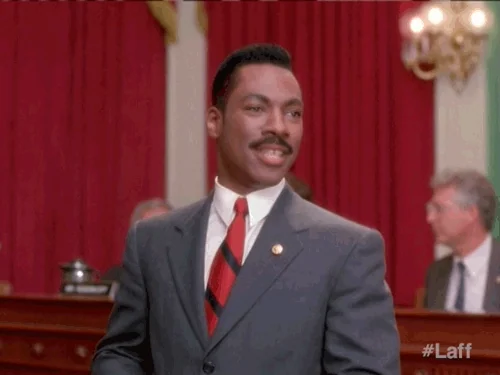 Wow. Every one of them walked by. Awesome.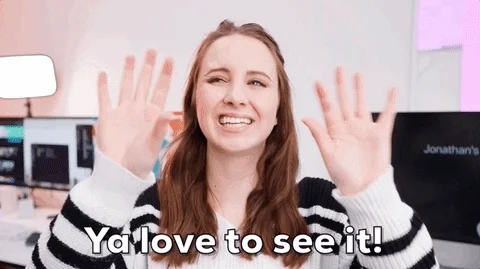 McConnell and McCarthy won't learn any lesson from this except to look into explosive collars to ensure the compliance of the Capitol Police.
The only thing that would make that more satisfying would be if Mitch McConnell was capable of experiencing shame.
Remember kids, beneath that fake Mitch skin there are scales.
Both McConnell and McCarthy would happily fire each and every Capital Police officer who resisted the "tourist influx" on Jan 06. That these heroes got their medals before the incoming gQp congress denies them the honor is fantastic. Bravo.
via WTOP:
To recognize the hundreds of officers who were at the Capitol on Jan. 6, the medals will be placed in four locations — at U.S. Capitol Police headquarters, the Metropolitan Police Department, the Capitol and the Smithsonian Institution. In signing the legislation last year, Biden said that one will be placed at the Smithsonian museum "so all visitors can understand what happened that day."
Metropolitan Police Chief Robert Contee said for some officers Tuesday was their first time visiting the Capitol since that horrific day, a scene filled with the clanking sound of metal steel flag poles being wielded as weapons, "the air still thick" with chemical sprays as officers were assaulted by the mob of Trump supporters.
The thing that would make it even better would be if each of them looked him in the eye and silently mouthed "fuck you" as they walked past.
We're talking about one guy who voted against marriage to his own wife and another guy who couldn't part with a couch on Jan 06.
Words don't matter to them. Maybe a slap in the face, a black eye or a broken nose? I'm sure that Gladys Sicknick and the others considered their options carefully.
The dressed policemen literally walked the wrong way off the stage to avoid being in front of them and it being seen as a snub and impact their job.
The first old man in the brown to have McConnell reach out, looked at the hand, shook his head no and kept walking. I love that man - everyone then followed his queue.
Thank you for providing me with a genuine laugh out loud moment today. I couldn't stop laughing as each one gave Mitch the "fuck you" treatment. Good for them.
Let's keep that same energy going forward, America.
Should there be a repeat of Jan 6 the Capitol Police should hustle the Dems to a safe plane and provide a map to find the "traitor" repulicans.
Getting major-league Shunnenfreude from this.
and made the "best" out of it, right chief?
Mike Fanone, a former police officer who was attacked by rioters during the Jan 6 attack, says he was heckled during the Congressional gold medal ceremony today
Members of the Metropolitan Police Department's Special Operations Division heckled former Officer Mike Fanone at the Congressional Gold Medal ceremony, Fanone tells me.

"They called me a piece of shit and mockingly called me a great fucking hero while clapping," he said…Fanone says they called him a disgrace, said he was not a cop anymore, and said he didn't belong at the ceremony
https://nitter.net/ryanjreilly/status/1600168579303104513
I am sure its all just fun and games /s
The thing is, I suspect that's not true. I rather think that they were probably pretty terrified at the time and absolute want the Capitol police to put their lives on the line for them - they're just so contemptible that they're also willing to throw those cops under the bus afterwards if it gains them something politically.
Thank you. I've had to make the same point too often recently.
(Odd how cue gets mis-spelled queue but queue almost never gets mis-spelled as cue. There needs to be a campaign for greater awareness of cue.)