I thought it was just the Big Bad Wolf, doing his thing… "I'll huff, and I'll puff, and I'll blow your bank down!"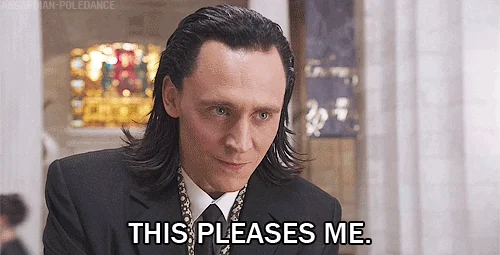 If you've watched the series Loki, you know what I mean.

Stand in awe of a planet in a bad mood. Perhaps start doing kind things to appease the god of destruction and death before it gets too late to say sorry for all the trash we've heaped on you.
"Destroy," I dunno, that was more of a strong dishevel.
Am i a bad person, because the first thing i thought was "Impressive… sturdy cam installations, pretty good positioning"?
But seriously, tornadoes are hard core.
I SAID, just the bloody doors!
This topic was automatically closed after 5 days. New replies are no longer allowed.