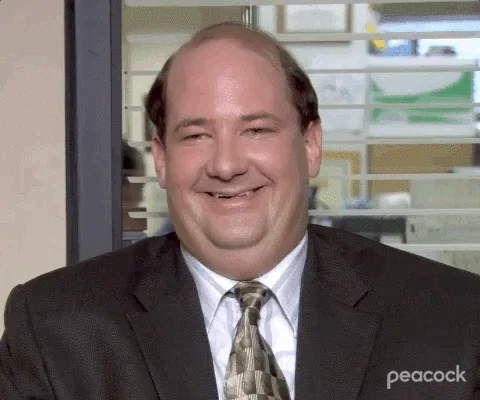 There's a beautiful indoor fountain in the lobby of a building in San Francisco (Rincon Center) with no wall or other separation from the area around it. Makes for a cool visual, but I wonder how often distracted people walk into it. Lately they've been putting flower pots around it.
Thank you so much for that, the person in the background laughing is my exact reflection, best laugh I've had all day!
I've been knocked completely off my bike by a girl totally focused on her phone walking directly in front of me, resulting in her being knocked off her feet, her phone going flying and ended up in pieces!
She never said a word, just picked up the bits, and walked back the way she'd come from.
Fortunately, I didn't suffer any injuries.
This topic was automatically closed after 5 days. New replies are no longer allowed.