I have to say, that's likely the highlight of the year for them. Hey, no kicking.
"I've fallen and I can't get up!" x3
At least nobody fell out of a window.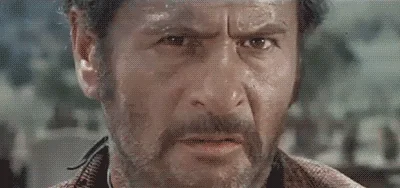 Anytime anyone falls down after an attempted kick, it's funny AF. Especially if the kick is aimed at an animal and there's a complete whiff and a fall.
I think the only winner in this situation is their orthopedist.
Yep, 3 broken hips, 3 hip replacement surgeries coming up!
As stated in so many EMS reports, "Alcohol may have been a factor."
Before I even hit play I was expecting drunk Russians.
I used to run a rural pub in UK. Will never forget the night two octogenerians went at it. One old boy trying to bash another with his stick, while the other is trying to set his collie-dog on him, who was having none of it.
Nobody knows the original source of the acrimony, but we suspect two old farmers with some decades-old family/land dispute.
No hips were displaced in the making of this mildly entertaining evening.
Putin hasn't conscripted them yet?
This is infantry training.
Having visited a few former-Soviet countries, I think this is a matter of degrees.
Yeah, the sidewalk was the clear winner here.
The only winning move is not to play.
… Putin, Biden, and Charles III?
That's more of a Trump gig.