People's reaction when cheesecake is introduced:


People's reaction when they find out the ingredients:

Reminds me of that scene when Wonder Woman is introduced to ice cream for the first time.
cream cheese, eggs, sugar, plus whatever flavoring you're using. Cookie crumbs and butter for the crust. What's not to like?
I feel sick making it because I see the amount of sugar and cream cheese that goes into it and imagine myself eating them.
My mind resets when I eat it.
The cycle continues.
They clearly recognized it as a dairy product, and compared it to other things they knew. But cream cheese is a relatively modern invention and not necessarily used everywhere.
[ETA: context of the clip is that Seven is actually the Doctor here, who is piggybacking on her Borg circuits, and he of course has never tasted any food. Jeri Ryan does a great impression of the Doc.]
The 4-minute mark. It's making him dance!

Also…what? No toppings?
That was the reaction our tribe had when our aunt once brought a cheesecake for Christmas supper.
Start simple, and slowly work up from there.
You don't want to give someone 'pleasure overload' right off the bat…
"Tribal People Try" is the name that the people who produce these videos chose for their channel. It's a collection of videos of the same four guys from small villages/tribal communities trying different foods and stuff.
Eh, most 'toppings' are just crap canned fruit. No decent cheesecake needs that.
Key lime cheese cake begs for whipped cream.
Mmmmm…key lime cheesecake. [Homer drooling gif placeholder]
Oh, hey, more on topic…Their reactions were pretty delightful! The third guy who took a bite, than stared at the cheescake like "where the fuck has this been all my life?!?" It me. I was put off by the name for my entire youth because cheese is awesome and cake is awesome, but cheesecake? That can't be right. No, it's very, very right.
My kids were extremely suspicious of cheesecake for years because my wife had fed them a weird vegan cashew "cheesecake" that had traumatized them. But having finally tried the real thing again a little while ago they're totally onboard with it.
See, this is why I get the blood work done for my annual physical long after Christmas is over!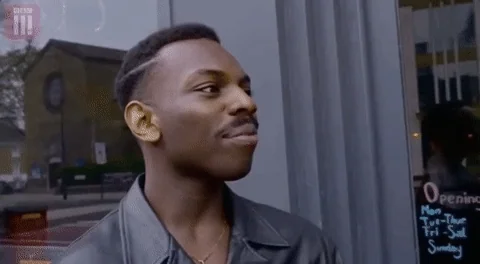 Ok, you are tempting me to do bad things with Camembert on a graham cracker crust.

Afterwards, I could explain that it's a savory cheesecake! Just gotta figure out how to get family and friends to sign a waiver for that discovery video…

…and how to escape before they catch me.

Now I wonder what savory treats they might have in their [tribal] area that I would like.